Hello all! I'm here to let you all know about Hedsteem's new greed server. This is a modified version I've created to make greed more fun, & give you a sh*t ton of points in the process!

Stock greed has one MAJOR flaw. If you spend the game defending your goal & never cap skulls you get NO points! That sucks bologna balls! Not any more!

With Hedsteem's greed you not only get points for kills, you get bonus points for killing players carrying skulls... only they're not skulls anymore, they're Coors beer bottles!

Here's the breakdown.

Kill a player with 10-19 beers = 20 points

Kill a player with 20-29 beers = 40 points

Kill a player with 30-39 beers = 60 points

Kill a player with 40-99 beers = 100 points

Kill a player with 100 or more beers = 500 points

So you can see by this screenshot that it's possible to get a MASSIVE score for kills.



Here are a couple other screenshots as well!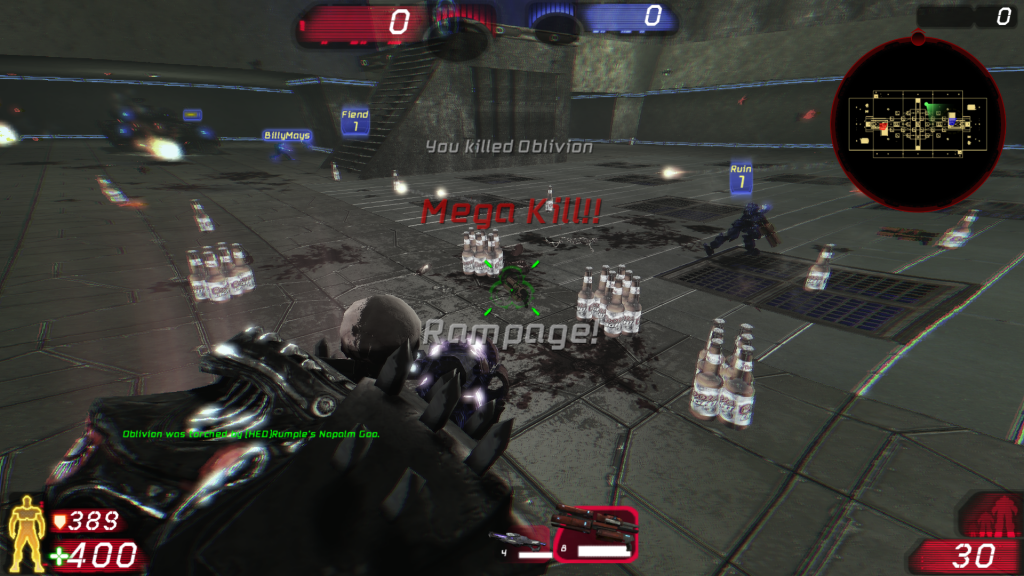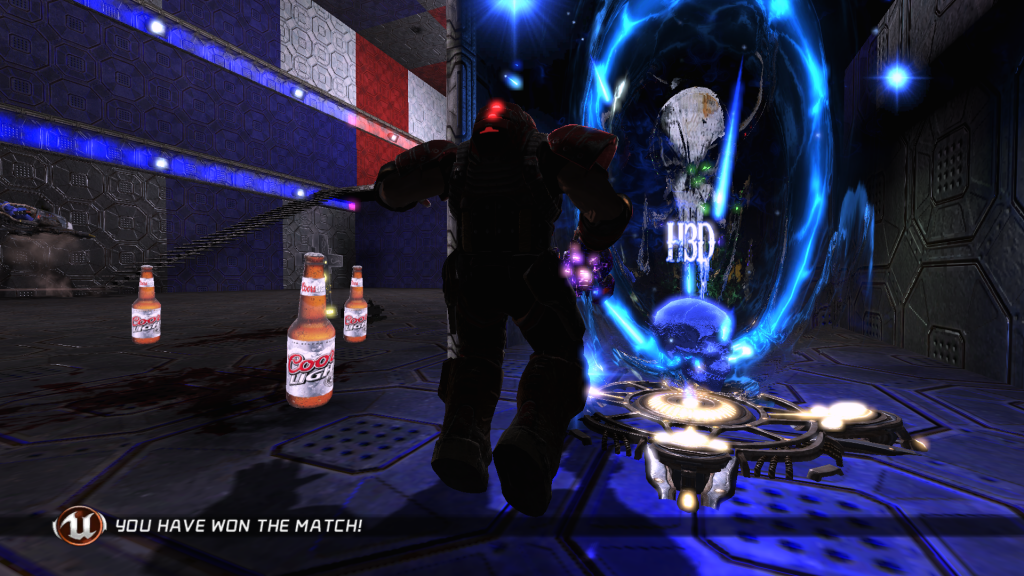 You'll find Hedsteem Greed under the regular greed game type in your browser! We'll see you there! Frag on!