Can anyone explain what this is? It occured since today and...well it doesn't do anything bad but it's just weird.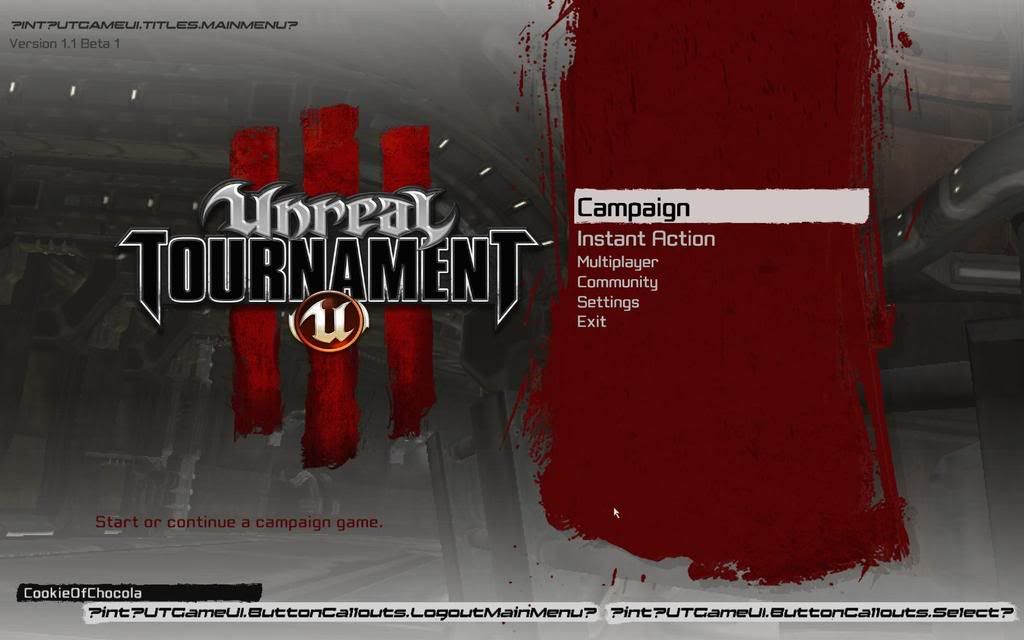 And it goes in all other menus, for an example :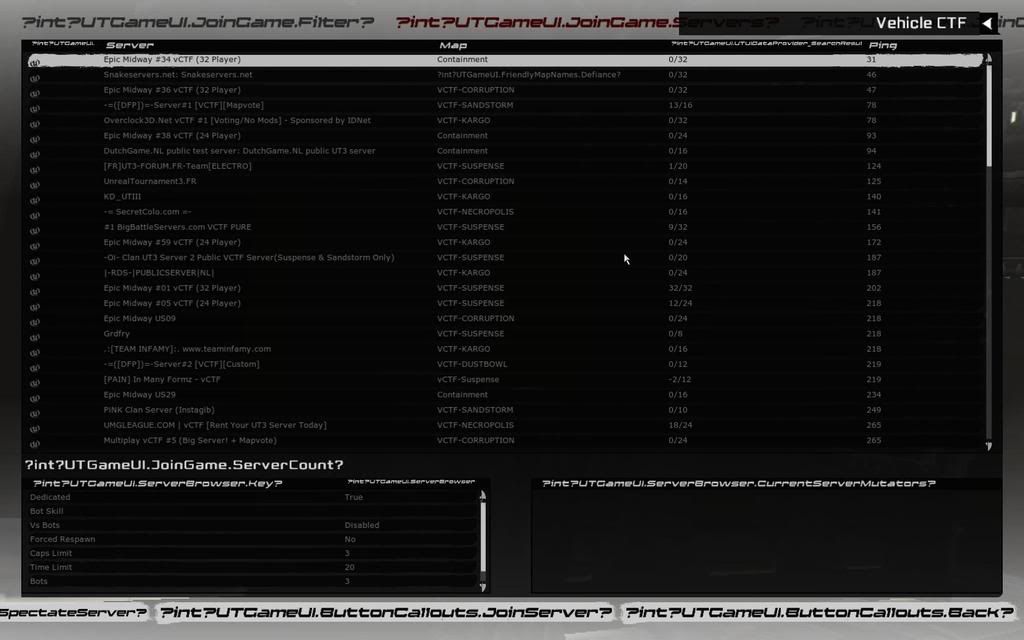 Also, I know it has been asked many times already, but how do you make the images appear directly again?