Hy
can maby make anyone a Carakters Pack with Jurassic3 Carackters ?
a picture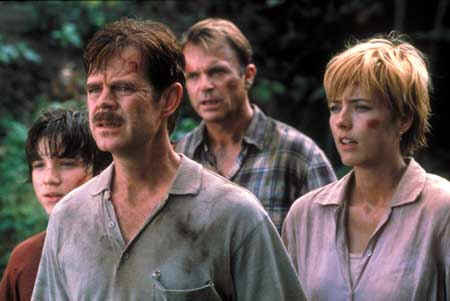 mutch manny more pictures
and maby some carachters from other Jurassic Park parts... The Hunters and so on...
it is give so mutch moddels over
velociraptor 3d model
or cool TiRex Model over google
Soundeffects.. hey, 3 Jurassic park parts and why nt ripping out these sounds direcktly from the movi
to have an original crying, calling and angry sound from the Velos'
the same from Doc, chidren ans other
peoples.. may be a hard moddeling work, but if it is finish so it is a cool Jurassicpack
and maby can use this as Skin and as AI in the Game...
happy Modeling/Skinning
Blacky