Hello:
I was wondering if someone could port the Raptor 2004 (Deinonychus) model for UT3 (Preferably for PC because i don't have PS3). I really love this model, and he could use krall animations.
These below are skins but could be used for blue/red teams: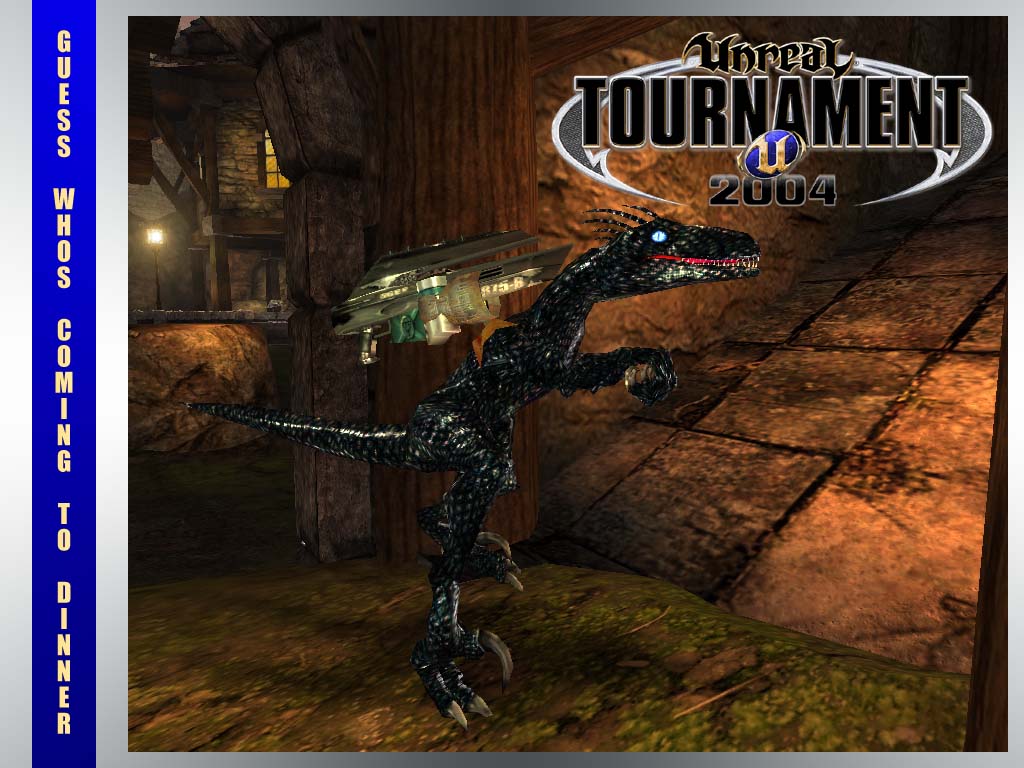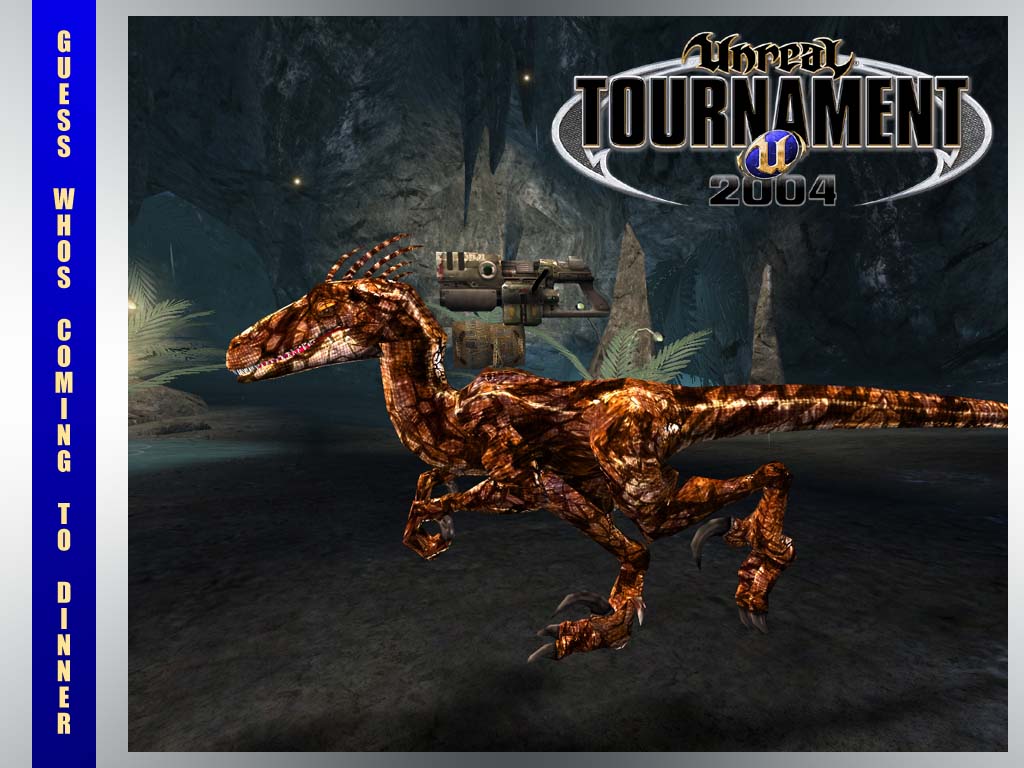 Here's the link for the ut2004 model :
http://www.filefront.com/3754777/raptor2004.zip
Thanks.