u know wut would be really funny? imagine ur playing online and then u see a guy with a devil skin. u hesitate to flak him, and then out of nowhere... SPLAT!
u get a rocket to the head by Jesus!
that and a pair of demon wings like these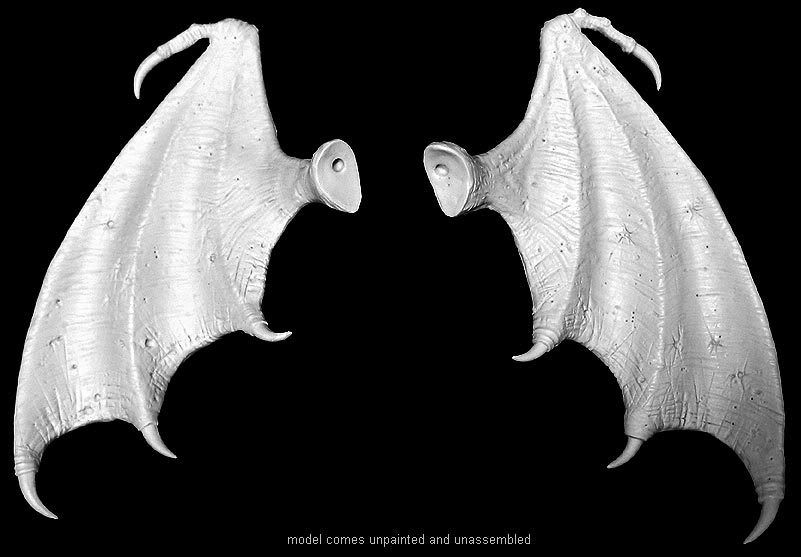 then while ur head is on the ground u see that same image of jesus blasting through opposition with the stinger!
wouldnt that be cool? seeing jesus in game, and maybe a character part that, are black feathered demon wings!
O and maybe a samurai sword part too, either on the back or on the side, in the sheath