These have been on my shelf for a while and I recently got them in the works for UT3. Animations are still in the works but the reason I'm posting them here is the following:
I need feedback on the level of quality, do you guys think any of these two will stand up to anything for the upcoming phases of the MSU?
These two will be part of a pack that will include my previouse character Dynah (I think this will be an acceptable improvement)
Lachesis is at 90% (last minute code issues not finding physics errors) phase two entry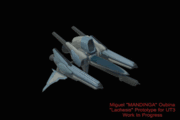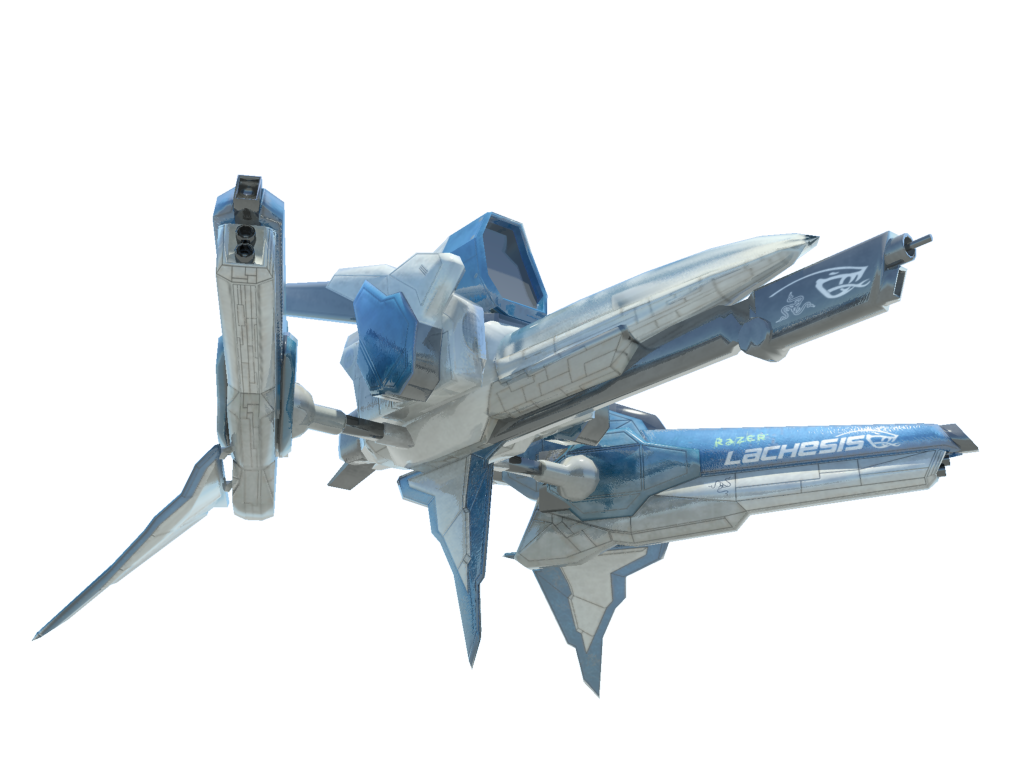 Please be honest, ask any questions. If you would like to offer help please feel free.