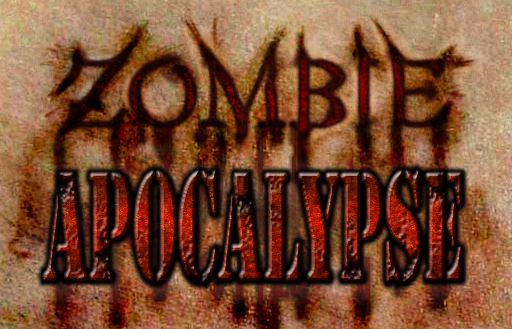 The Zombie Apocalypse
RECRUITING TALENTED PROGRAMMERS
For several months our team has been working on The Zombie Apocalypse. We have had several sucessful builds and around 20,000 views on Moddb alone, with an average of 250 people visiting our site a day.
We are dedicated and hard working and are looking for someone who would be just as dedicated and hard working as we are.
We are looking for UT3 programmers to help the existing programmers. Our current programmers are still working hard, but, to meet our october deadlines, they need alot of help. The work would be in small, quick doses and would greatly help our team, which you would be a part of!
programmer job requirements:
Code to get the zombies with multiple meshes in the game
Set up code for zombie spawns to be generated with random meshes.
Create actors for buttons and doors, windows, cupboards, to name a few
script pre-made models as use-able items in game: ie weapons, ammo, and other interactive items
We are well on our way to completing our October Milestone and what is left isnt all that hard to do, we have the upk files created, all they need to be is used by the current zombies in the game
and the interactive objects are like, press use to open the door, and stuff like this
Our Game Design Document is complete and has been proofread thoroughly by our programmers to see if everything inside is possible and the best way to do so.
All our information is here @
http://www.moddb.com/mods/the-zombie-apocalypse
Email me,
Chibi_Apocalypse@hotmail.com
to contact me and the team
here are several images of what we have so far, hopefully everyone will know the "Feeling" we are going for