Yes, yes...I understand... I've requested a lot of characters on this site...
But after seeing what awesome models this forum and evil engine has made, I had to decide on one character that people actually knew (seeing as Jackie Estacado really isn't well-known).
What I really wanted to request is The Punisher for a character for UT3. I think he would fit in this game the most out of all the character requests I've made, for the hundreds I have...
Anyway, either the model from the comic book or the game is fine with me. I have a few pics for reference.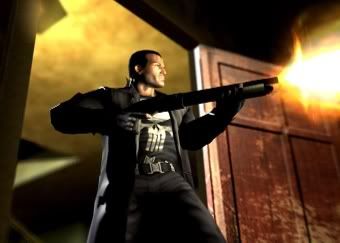 If anyone can get around to this, even if you have to put it off for a while, please let me know by messaging me or replying to this thread.
Thanks to all who read/consider this.