LATEST UPDATE:
http://forums.epicgames.com/showthre...3#post25889133
Go Download It!
-------------------------------------------------
So more than 3 years ago i remade Hang em High for UT2004, and i loved the original level so much that i'm Redoing it this time for UT3.. However, i figured i should learn something instead of just redoing such a BSP happy level, so this time i'm going all out. I've ripped the textures from Halo: Custom Edition, updating the Normal Maps and detail textures, added speculars and repainted their cube maps. I'm having alot of fun trying to recreate the texture's look in Halo1, and i wanted to get some feedback on my progress so far, so heres a quick comparison: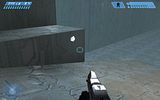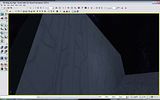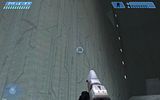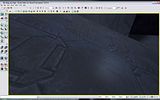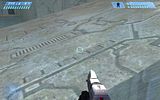 Also, keep in mind that Halo's FOV is much less than UT3's, so it's map looks larger in the screen shots, and secondly, i'm currently using Halo's original textures for Diffuse, and have remade normals and tweaked plenty of details myself.. I might repaint the diffuse maps too something higher rez and nicer if i find the time, but these are pretty nice looking already.