Name: Backdrop Meshes

Type: Background decoration

Credits: Rumple

Download: https://www.mediafire.com/?5j1k472bro23vic

Bonus: Terrain textures exported from UT2004 - http://www.mediafire.com/view/izxzozdn2nz/Terrain.zip

Concept Map: Small uncooked concept map that you can open in the editor. - http://www.mediafire.com/download/q3...DM-RedGate.zip

Description: Meshes made specifically for using as a backdrop for outside maps. Scale these up to fit round the outside of your map. You map is built in the center. There are not meant to be used as playable area. Collision should be turned off for optimum performance. These meshes are relatively low poly but look good from a distance. Apply any terrain/rock material & scale them to suit your needs. These are the raw ase files that can be imported right into UnrealED. There are 4 meshes in this package.

1: Hills/mountains backdrop - Surrounds the entire map with hills/mountains.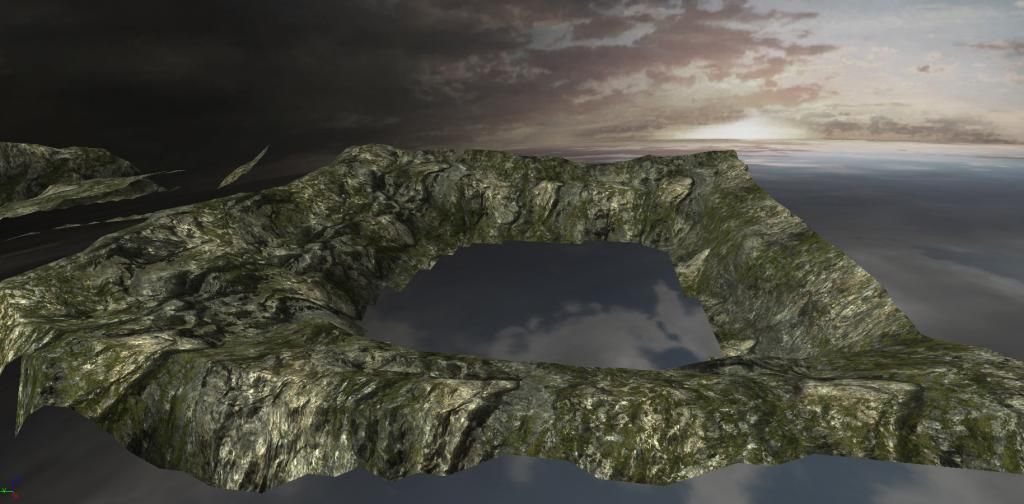 2: Valley/mountains - Mountains with a huge valley down the center. One whole piece.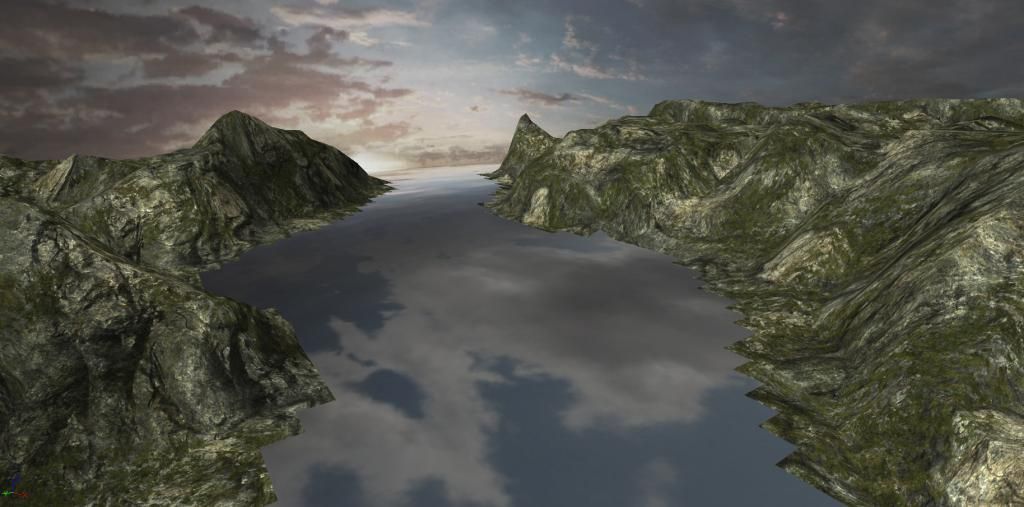 3: Valley A - Left side of valley mesh.

4: Valley A - Right side of valley mesh.