Name:
Epic FHM (alias Epic Fix for Hammer Manta Glitch)
Version:
1.0 Final
Description:
Serversided fixing of the Manta/Viper jump exploit/glitch with the Impact Hammer.
Features:
Removes the ability to use the Manta/Viper EMP glitch
Full net support
Full compatiblity to other mutators
No replacement of Pawn, PlayerController classes (or anything)
Works for instant action and online games
Server sided only
ServerActor to keep server pure
No dependency of the package when playing recorded demos
No requirement of WebAdmin
Friendly Name:
Epic Fix for Hammer Manta Glitch
Date:
March 22, 2014
Compatibility:
NOT TESTED (works in 2.1, could be lower)
Size:
~ 13 KB
Comment:
I know that the name is not the smartest one. Nevermind...
Credits:
Epic Games
Coder:
RattleSN4K3
Demonstration: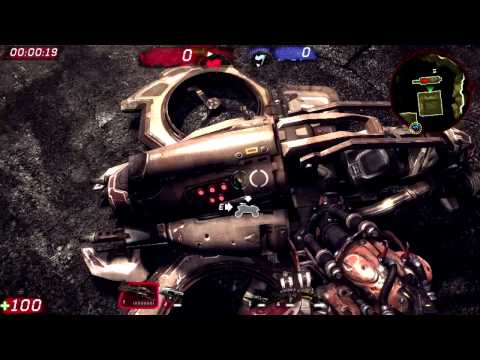 Download:
EpicFixHammerManta_v1.0Final.zip
EpicFixHammerManta_v1.0Final_incl_Source.zip
Read the Readme file for more information.