NAME:
WAR - Port29_v2 and Port29_v2Tank
VERSION:
1.0
COMPATIBILITY:
UT3 with patch 2.1 or later (Titan Pack NOT required)
DESCRIPTION:
The Liandri used this port to transport their cargo to far away continents. Many of Liandri's robots have once been stored in these very boxes. Rumour has it that under the port lies a secret Liandri facility.
COMMENTS:
Hey guys, I wanted to get this map out. I've been working on it for awhile, and I think it's time. This is my first map for UT3, so, just a reminder, don't expect an absolute masterpiece here!
SCREENSHOTS: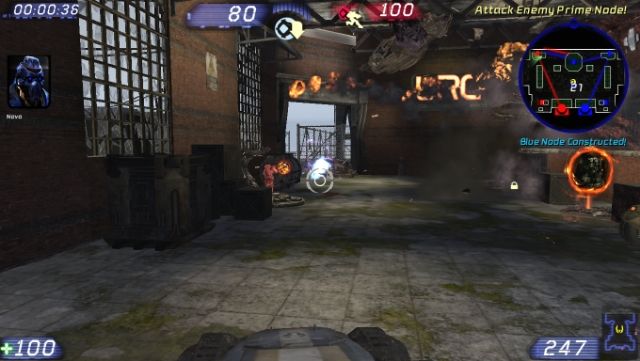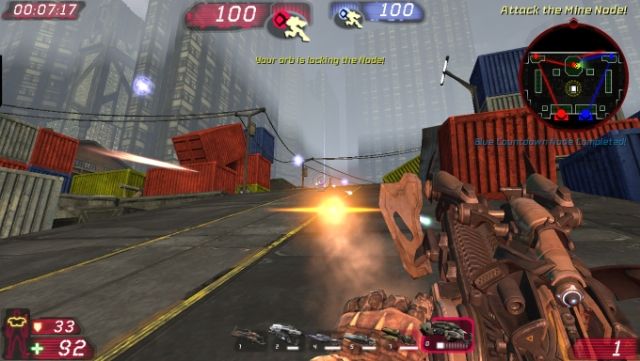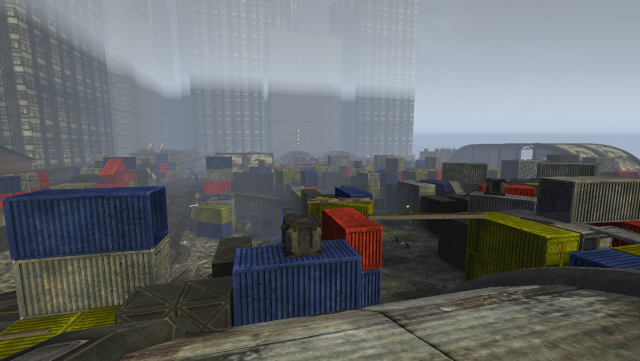 CREDITS:
Darkn3ss is QnL, Ron Paul 2012, geronaho, Epic Games for making an Epic game, and and in general, the UT3 community
DOWNLOAD:
With Tank:
http://www.2shared.com/file/l01PsVl0...29_v2Tank.html
Without Tank Node:
http://www.2shared.com/file/1Fmn8GKo/WAR-Port29_v2.html
MIRROR:
With Tank:
https://rapidshare.com/#!download|99....zip|72548|0|0
Without Tank Node:
https://rapidshare.com/#!download|88....zip|72072|0|0
YouTube Video
http://www.youtube.com/watch?v=dGuJ7tXEr0Y