Version: 1.0
Compatibility: UT3 V 2.0 + Titan Pack
Player count: 5 - 10
Description:
Remake of the classic Unreal Tournament 99 deathmatch map Morpheus.
Map is set on the rooftops of three giant towers that reach out into space.
Layout and gameplay is close to the original, the only difference is the Flack Cannon in place of the missing Ripper.
Gameplay video: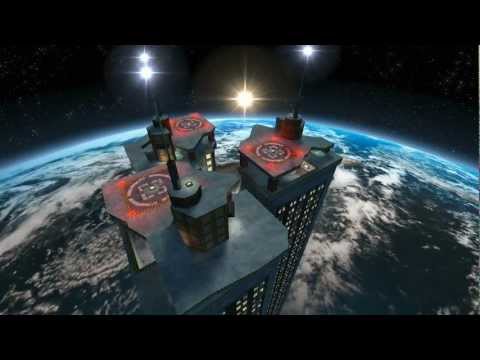 Screenshots:
[SHOT]http://i.imgur.com/eXfN7.jpg[/SHOT]
[SHOT]http://i.imgur.com/Uxcaz.jpg[/SHOT]
[SHOT]http://i.imgur.com/AXpO1.jpg[/SHOT]
[SHOT]http://i.imgur.com/kND7P.jpg[/SHOT]
[SHOT]http://i.imgur.com/Y0amP.jpg[/SHOT]
[SHOT]http://i.imgur.com/lOXvV.jpg[/SHOT]
DOWNLOAD PC:
http://www.remusbrailoiu.com/download.php?view.13
DOWNLOAD PS3:
http://www.ut3mod.com/2012/08/deathm...orpheus99.html