This is my first release that is final - this map has been tested and seems to work ok. One or two gripes with tiny bits of geometry to get stcuk in, and one texture looks unlit but apart from that all seems good. Plus had beta testing feedback and fixed a bunch of stuff
Map name:
Botanic
Map Type:
Capture the Flag
Version:
UT3 version 2.1 (with Titan pack installed) - recooked for the latest version.
Description:
A map that represents a laboratory style visual theme set in the future, where plants and vegetation are being grown and cultivated. An outside view of the map represents a smog filled urban cityscape to counter the visual sci-fi/botanical theme that is evident in this map.
More to come people - more to come
But 1st I'm gonna catch up on a few games.
http://dl.dropbox.com/u/6060022/Bota...ic_LOC_int.zip
Download contains the map file (with loc and ini) plus the screenshots and the readme.
Below are a few screenshots:-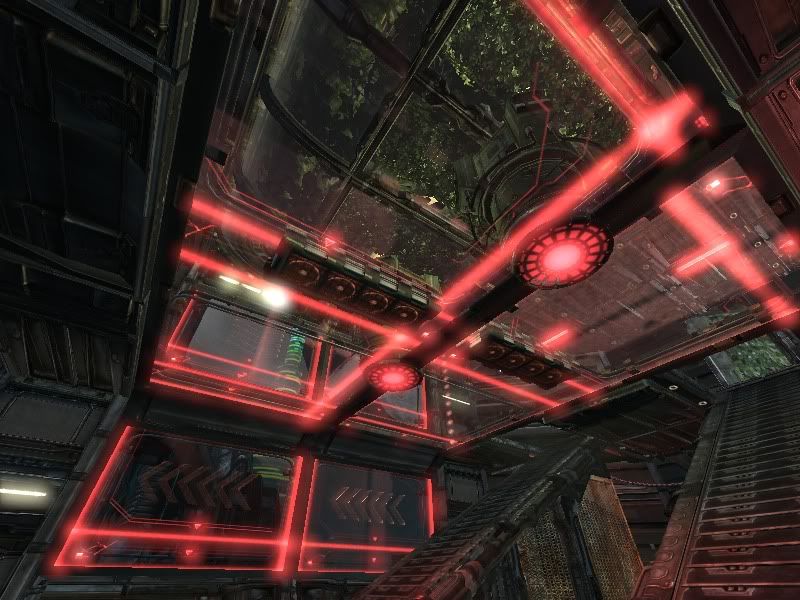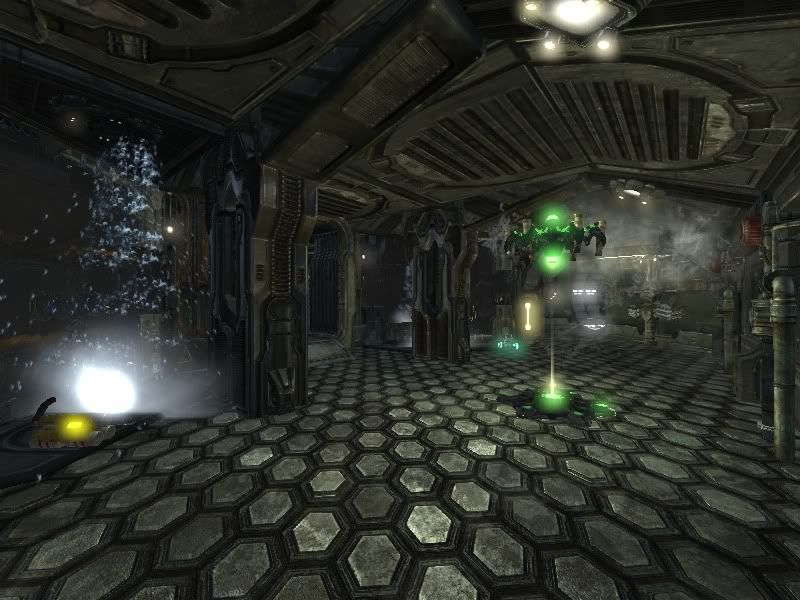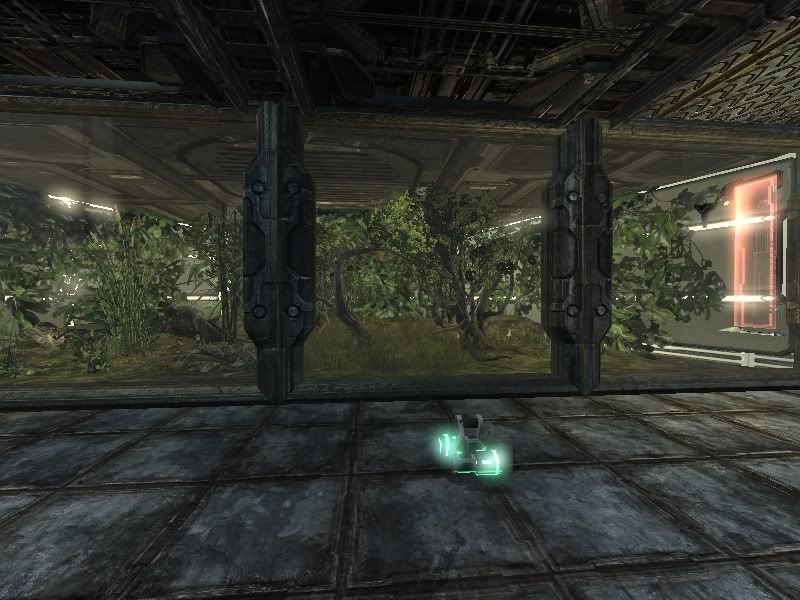 Feedback please!!