AS-Ballistic
Version:
RC1
Compatibility:
UT3 Patched 2.1, TitanPack (Assault 1.1 mod included in the archive)
Description:
A remake of the classic assault map Ballistic from UT99. Attackers attack and
enter a military base to launch a missile and destroy an orbiting space ship.
AS-Ballistic is a part of an Assault mappack for UT3 which was cancelled
because assault code isn't finished (it doesn't work online and has a few unresolved bugs).
However, I hope you enjoy it regardless.
Screenshot: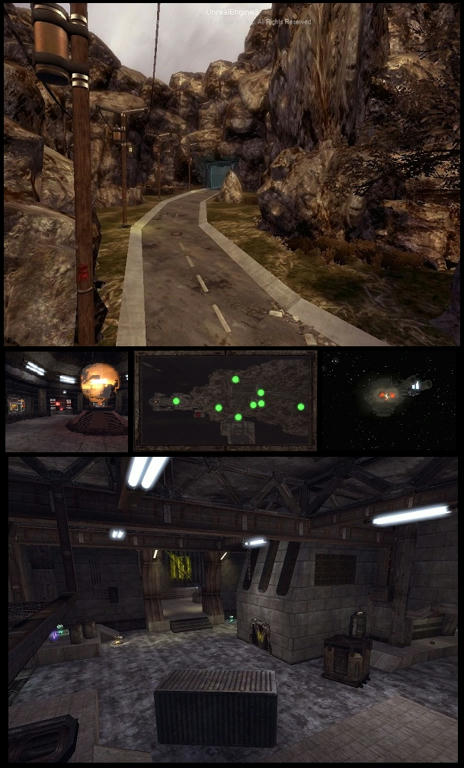 Features:
-8 objectives
-dynamic screen for defender
Known bugs:
(no updates planned)
-
red team begin at defender starts
-some defender path need to be fixed
Credits:
-epicgames for the engine
-Cowlike for the bugged assault mod
-Xumari for the door fix
-SteelHorn (creator of as-ballistic on ut99)
-PrototypeNr1 for his constant support
-and me