Name:
Rankin 2010
Version:Final
Compatibility: titan pack
Description:A medium sized map set in an abandoned industrial building, OriginalUT2004
Comments: map scale adapted to UT3
Screenshot: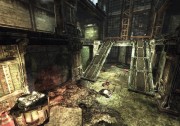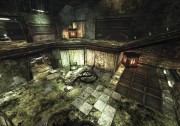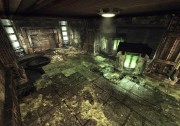 Changes in the final version: smaller jump boxes(for a double jump), fixed the elevator, fixed the bot suport, respawns same that in ut2k4, changed the sky. fixed a fews issues of colision on some walls.
Credits:EPIC,
Hourences (original autor)
Blitz(help me with the previw screen), sebastian Nova( bot pating) Dribler( for a detaliled analysis and suggestions) an all the guys in the comunity for his feedbacks
DOWNLOAD
DOWNLOAD mapraider.