Name: General William Molenar
Version: V1.00
Compatibility:PC
Description: Once a hero of liberation now a man destroyed by an act of violence that shattered his faith in his Government. Now he has been chosen to liberate the 8 colonies, take down their Equivalent Leaders and find Henry – Mankind's greatest achievement and threat, a being based on Earths greatest Soldier, William Molenar.
Comments : This is part of my Final Year project on my BA (Hons) Degree and in my project i wanted to create a character to playable in UT3. I stated that i would eventually share my creation with the Epic Games Forum. So here it is, if you could leave crits about what ive done that would be great guys. I shall put all feedback into my final written report. Hope you like what ive done
*IMPORTANT* Incase that the top of General Molenars hair doesnt appear in-game you can add fix this by selecting Helmet when first choosing to play as my character, i separated the top of the head in the UVW Layout to texture it easier.
Screenshot: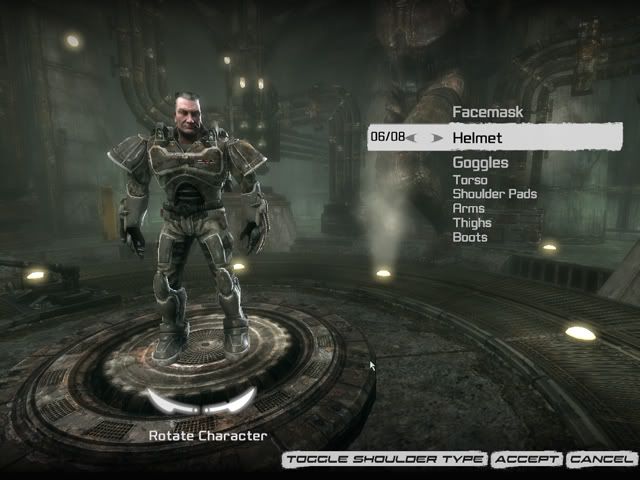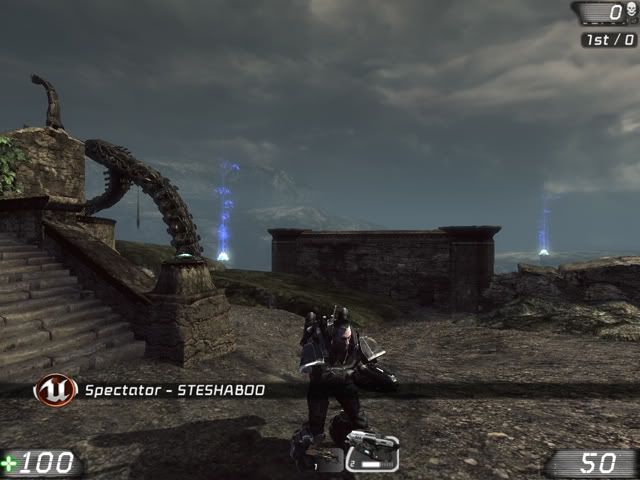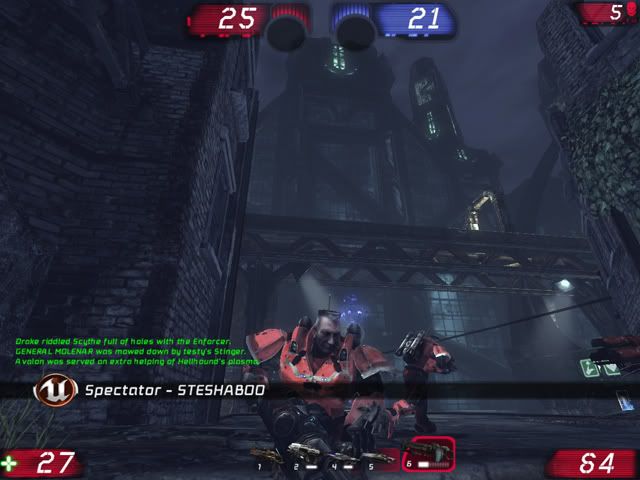 Credits:I would like to thank everyone at Sony who helped me out creating my character in particular i would like to thank John Dwyer and also Nick Sadler and Rob Hannah for all there advice. Thanks guys
Homepage: http://stevenchabeaux.blogspot.com/
Download: http://www.filefront.com/16276699/GE...-and-.INI.rar/