I've edited 32 different images from hubblesite.org for use in UT3.
A couple of my mapping friends here have already used some so you may have seen some of them already.
The HubblePack contains the textures themselves, material instructions for all textures, 'ingame' preview jpg's and an index file to quickly workout what each pic looks like.
If you use any of these textures please credit hubblesite.org in your readme's and myself(to be nice
)
The pack can be downloaded here:
UT Files
Here's a sample of some of the images as seen ingame;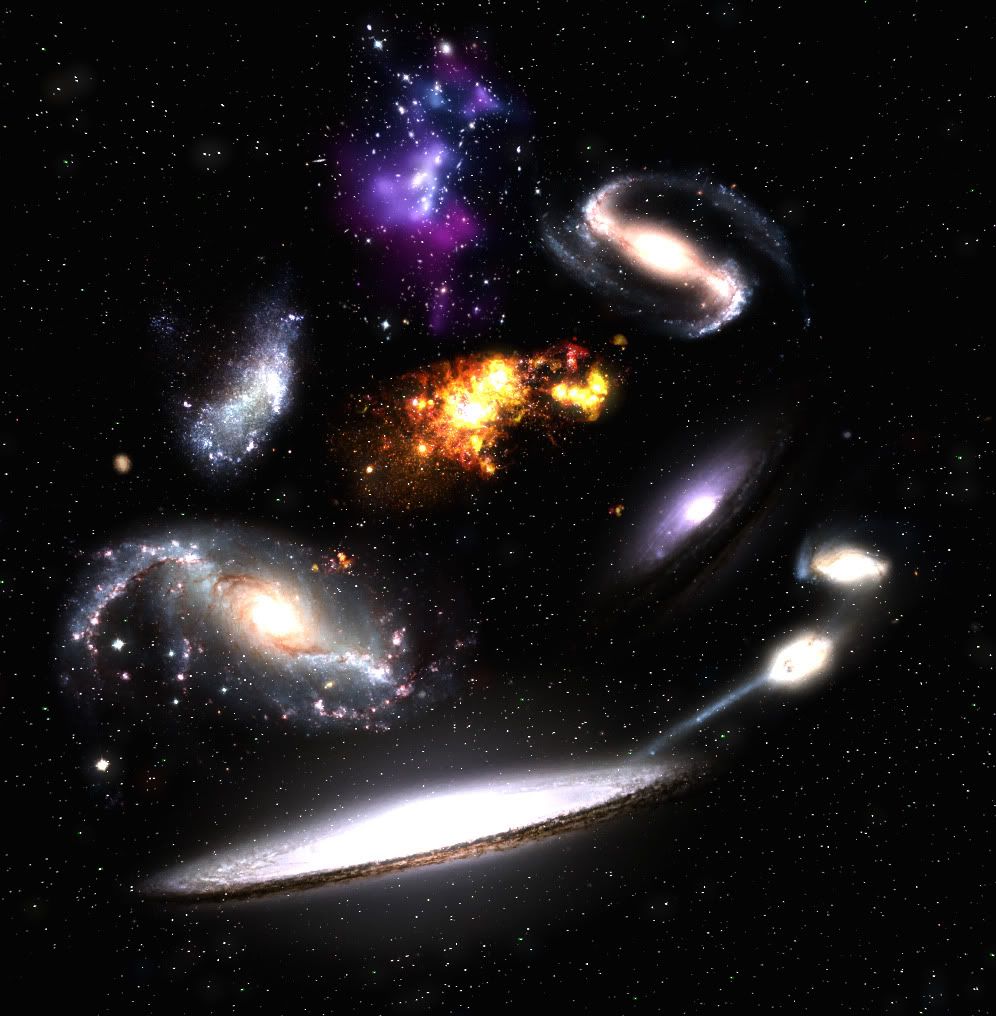 Here's a sample of the instructions;