Name:New World
Version:Final
Compatibility:PC and PS3
Description:My Brother was inspired by certain sci-fi action movies and games like The Fifth Element, Mass Effect, Robocop, and Final Fantasy. During the process of creating the city we felt like something was missing. After playing the map Heat Ray, we said, "That's what we need. Vehicles." In the end we made an awesome map that's tons of fun. Maxed out at 16 players on PS3 and 32 players on PC.
Comments: Here is an awesome video of the gameplay.
http://www.youtube.com/watch?v=nG8F-3T4HSM
Screenshot: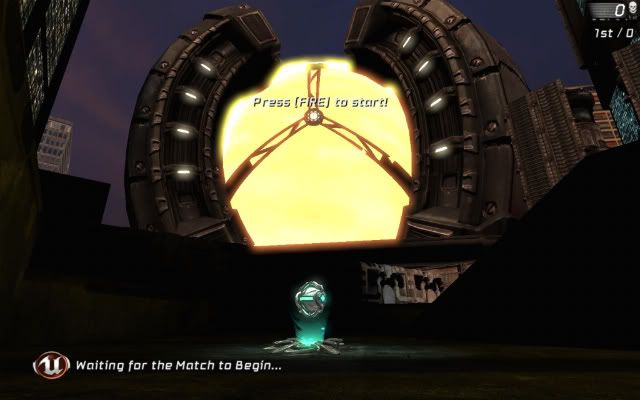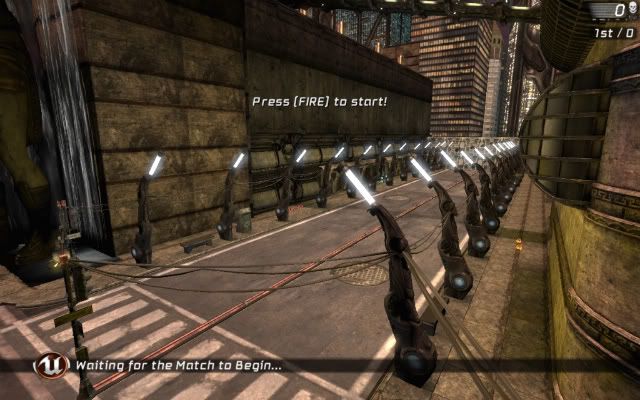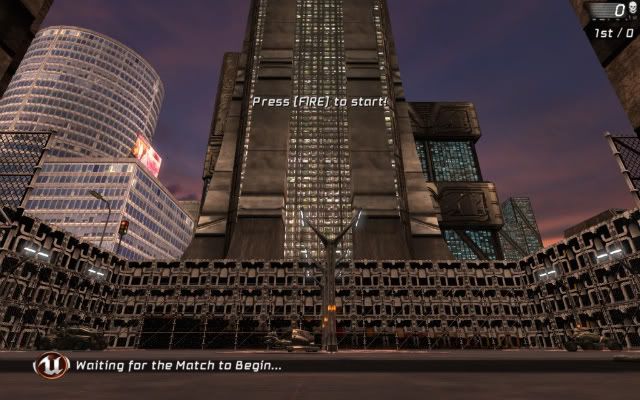 Credits: DirectX7, Epic Games for the editor, Zerglings for constructive feedback.
Homepage:http://www.youtube.com/user/DirectXProductions
Download:http://www.filefront.com/14809741/DM-NewWorld2b.zip/