Name:
IslandHopSE
Version:
1.1
Compatibility:
PC and PS3
Changes for SE:I have altered the Node setup so now you only need to download this one map. Palm tree material has now been fixed. Teleporters at each powernode.
Description:
Large map based on the original from Epic.
Comments:
I made changes from the original. The center island is now a stand alone node with two Cicadas and node teleporters.
There are two versions for download. One version has no Orbs and the other has an Orb at each base and one at the stand alone node.
I have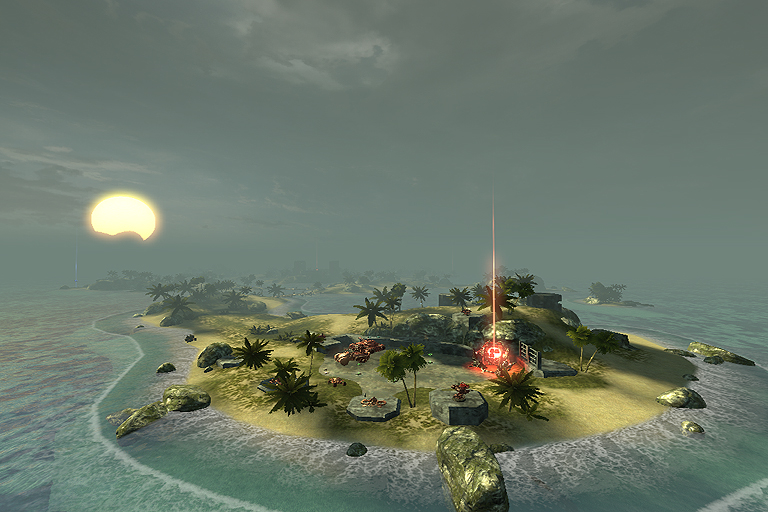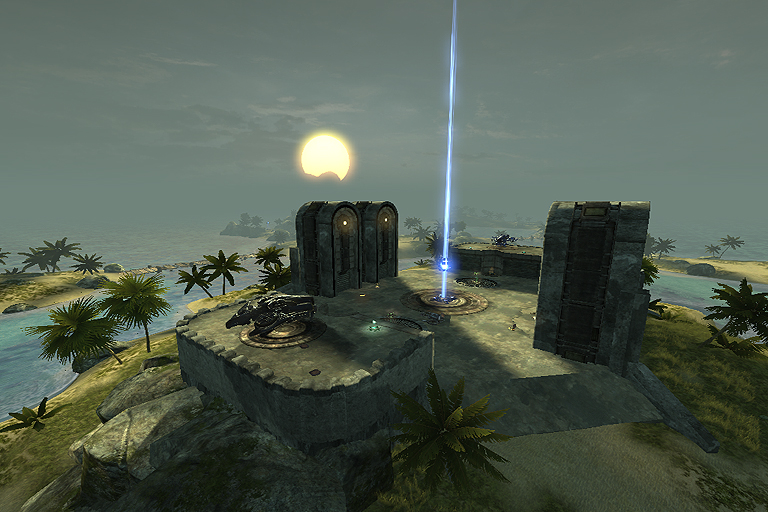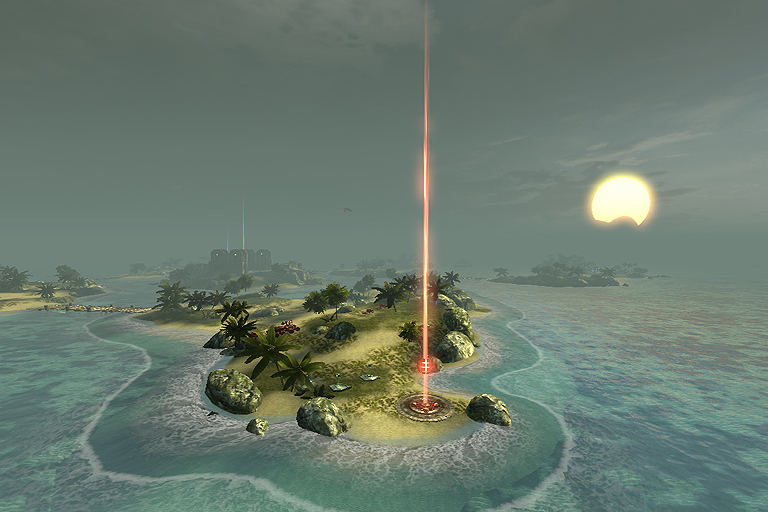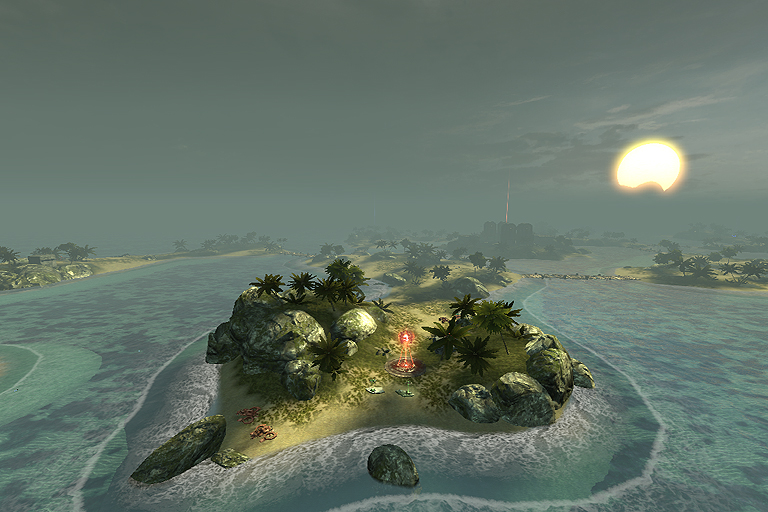 Credits:
Ben Beckwith for the original map.
PC.
http://www.filefront.com/14820585/WAR-IslandHopSE.zip/
PS3.
http://www.filefront.com/14820599/WA...HopSE-PS3.zip/