Name:
DM-LostTemple
Version:
Final
Compatibility:
Patch v2.0, Titan pack needed
Description:
A DM level made for 2-8 players.
Comments:
**This level placed second in the IGDA Worldwide Level Design Compeition.**
http://igda.gamerecruiter.com/
This was a level designed for school, designed and completed in 3 weeks had to cater my design to fit some of the not so play friendly requirements that teacher wanted me to meet, so sorry for that.The pool in the temple heals you when you are standing in it. This is a open map made to play well as a casual and competitive level. Many things can be pulled off if you use the lifts correctly. Enjoy.
Screenshot: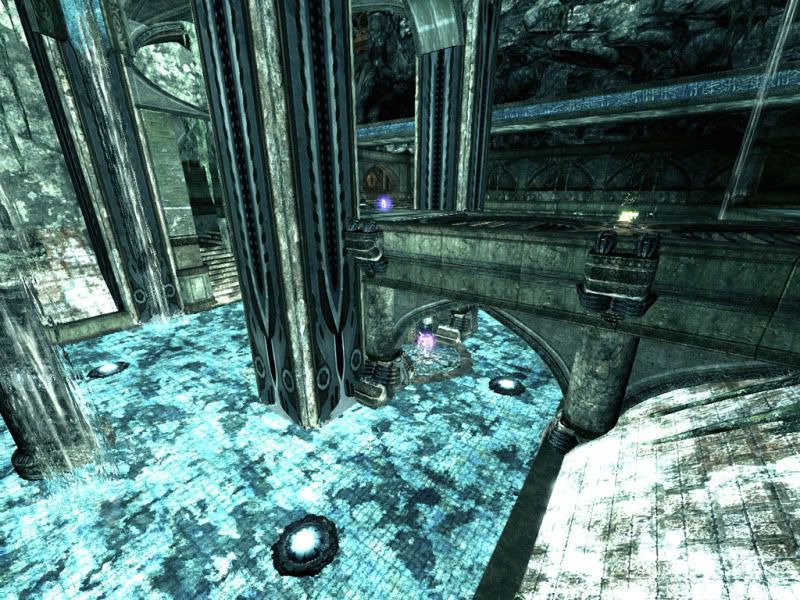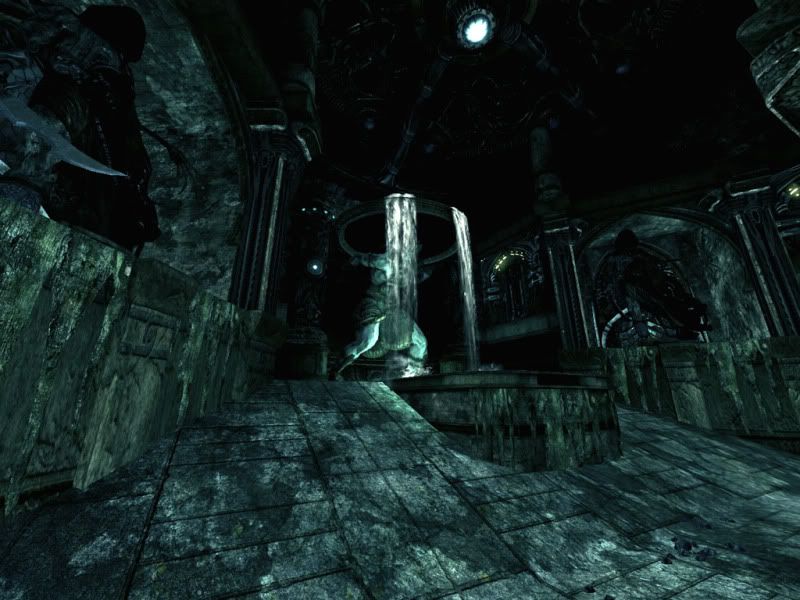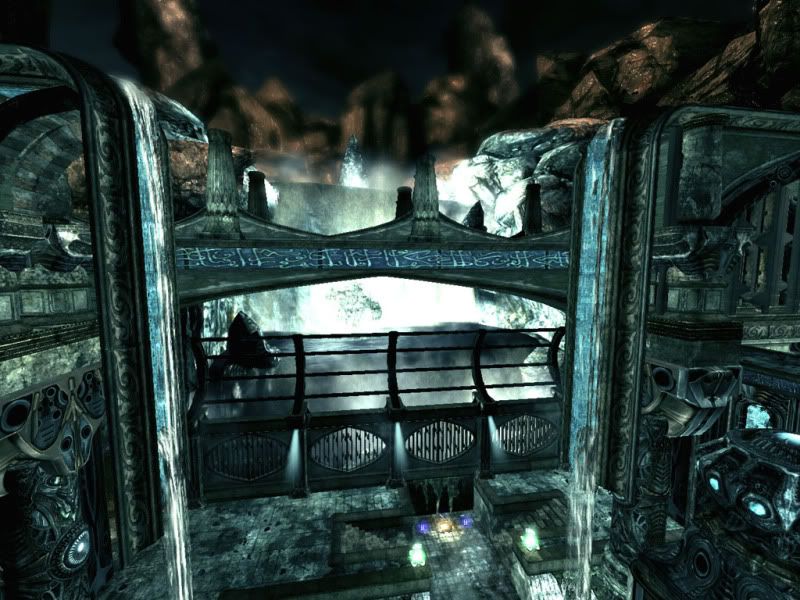 Credits:
Epic Games for UnrealED and all the assets avaible to build this level.
Homepage:
no webpage yet.
Download:
http://www.fileplanet.com/205591/200.../DM-LostTemple
Hope you enjoy, any and all feedback is welcome
Trauma