Name:
VCTF-H3D-Jaques-Birthday (pronounced "Hedsteem's Jackie's Birthday")
Version:
Final
Compatibility:
PC
Description:
Girls VS Boys, once again as with 1/3 of my maps you are a mini-me.
Run around on this table top around birthday presents and slowly trot as your feet get stuck in cake. The horns are jump pads (marked with arrows) the slice of cake on it's side is a vehicle boost ramp. The flags are in the middle of the big cakes.
What's better than that? You can actually ride the balloons around, but watch out, if someone shoots one it will pop and you could fall to your death.
4 Balloons float around the map. 6 are tied down to the chairs. The 6 that are stationary have pickups on them.
To get to the Redeemer you must first find the Redeemer gift, then un-wrap it by shooting it.
Additionally, as the scores increase so do the number of candles on the cake, causing the flags to be more difficult to reach as they add obstacles.
Comments:
This map was inspired and layed out by my GF. Their are the same amount of presents for Girls as their are Boys (she said their must be). I made all of the textures and meshes myself. I am finally getting the hang of 3dsMax.
Screenshot:
http://s163.photobucket.com/albums/t...view=slideshow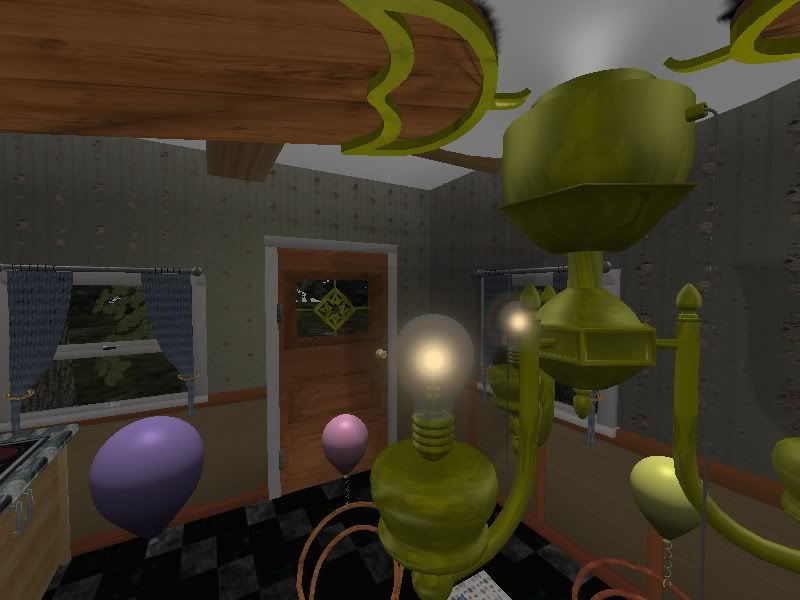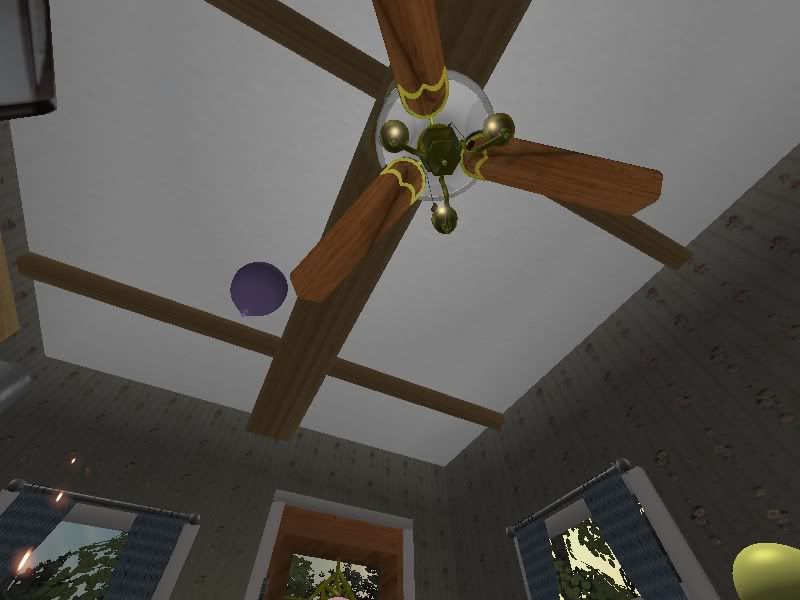 Credits:
Me (Pendragon) for making the Meshes, and spending HOURS in gimp making the textures. Hedsteem.com for testing.
Homepage:
Http://www.hedsteem.com
Download:
http://www.filefront.com/14170279/VC...rthday.ut3.zip
http://www.ut3hax.com/VCTF-H3D-Jacques_Birthday.ut3.zip