Name:
CTF-Hero's Leap
Version:
Final
Compatibility:
PC Patch 2.0 onwards.
Description:
Hero's Leap is an Izanagi stronghold and a testing ground for experienced warriors. Rumor has it that an assortment of secret artifacts are also held within the guild halls at Hero's Leap. Now it has come under attack by a team of Necris Phayder Assassins looking to steal these artifacts and attain glory among their dark bretheren. Is is time to put the Izanagi warriors to the test. All of their fates will be decided.
8-14 Players. (Bots are fully supported in CTF, but they're too shy about attacking in Greed - no known fix for this atm)
Comments:
This is the version I submitted into the MSU a couple of days after it opened, and it looks like after sitting on it for 6 weeks or so I'm basically done. I know I could keep making minor cosmetic changes ad nauseum, but I think I should just push it out the door, get it out there for people to enjoy and concentrate on my next idea. I still enjoy this map a lot myself, so I'm happy to release it.
Gameplay Video
I just set up a 5 minute game and ran around trying to show as much as possible... not so easy with murderous bots all over the place as you'll see at the end!
http://www.youtube.com/watch?v=00DTcOf4zZE
Screenshots: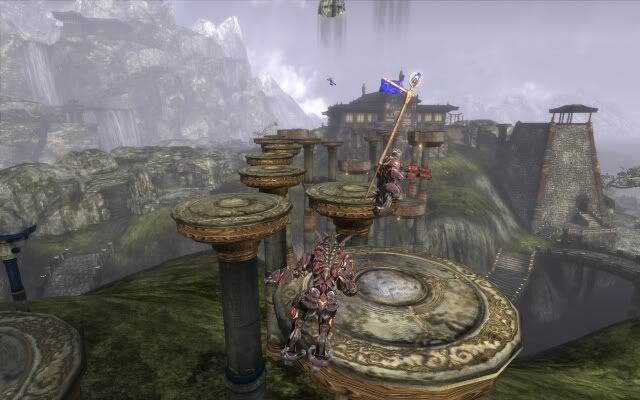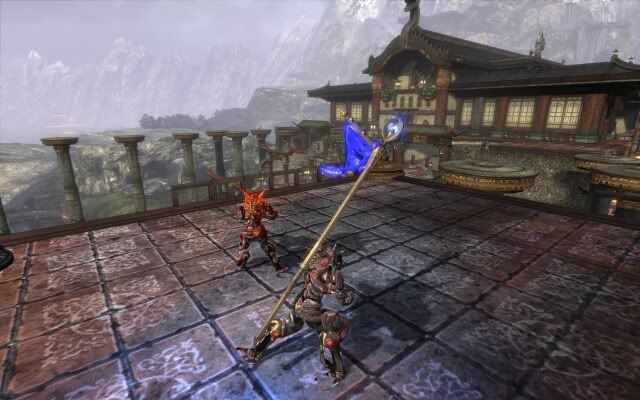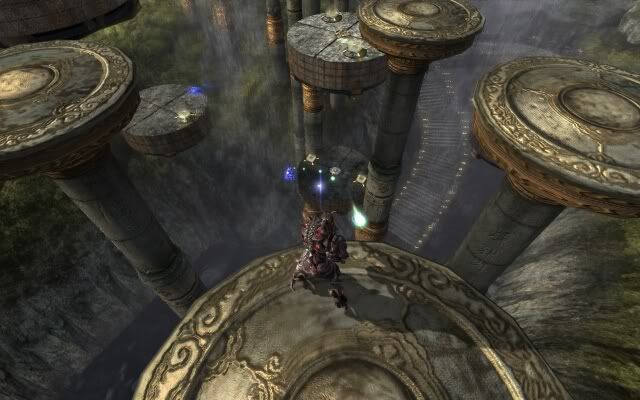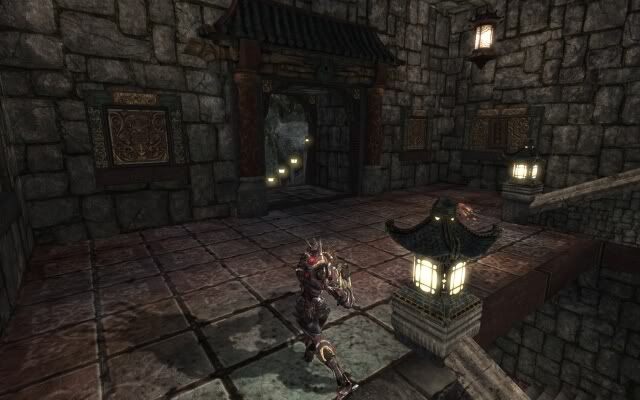 Credits:
Cirian. Big thanks to Epic and everyone in the forums.
Thanks:
Everyone who posted during Alpha and Beta! Your feedback gives me a very helpful reality check. Thank you.
Homepage:
cirianfairlight.tk
There's a little more info on this map and some more screenshots here too.
Download:
Fileplanet
or
MediaFire