Name:
Greed-Arena (This is not a CTF map)
Version:
Compatibility:
Patch2.0 and Titanpack. PC and PS3.
Description:
This is a converted Deathmatch for Greed. Both teams take their skulls to the centre of the Arena.
Comments:
I thought this would be some fast paced fun. As always please leave me feedback.
Screenshot: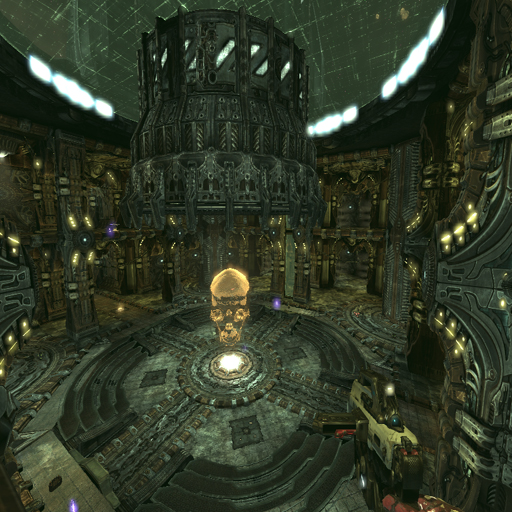 Credits:
Homepage:
Download:
http://hosted.filefront.com/diesalott