Name:
DM-ParadiseSE
Version:
Final
Compatibility:
PC patch2.0 and PS3
Description:
Deathmatch in Paradise
Comments:
I have put up a download for PS3 if anyone can let me know if it works ok.
Changes:
A load of collision problems fixed. Some bot paths improved. Health packs included etc. Recooked with Patch 2.0 for PC and PS3.
Screenshot: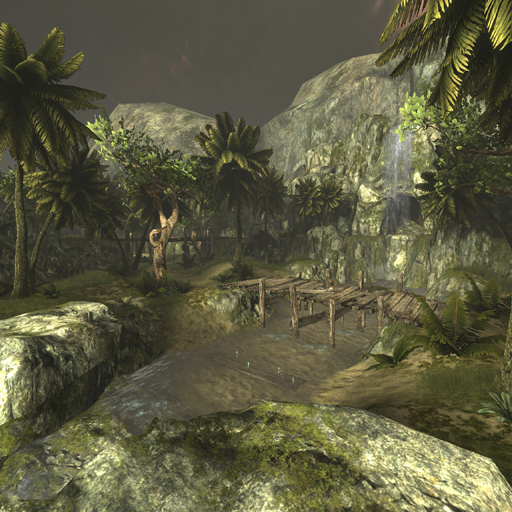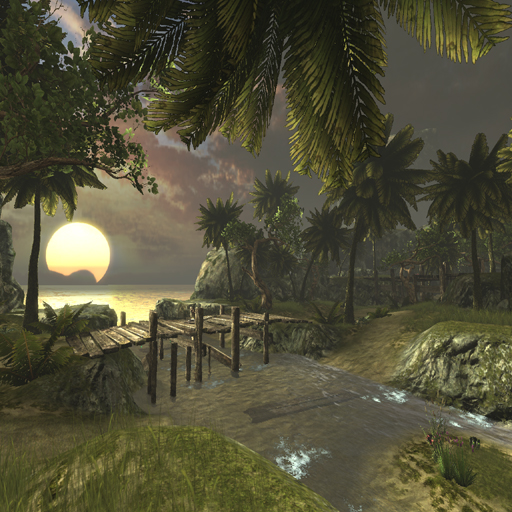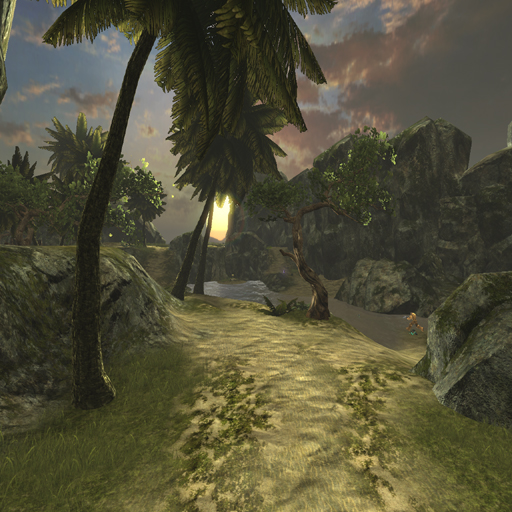 Credits:
A huge thanks to Stevelois and Odedge.
[b]Homepage:[/b
Download:
http://hosted.filefront.com/diesalott