Name:
VCTF-Towering Towers
Version:
1.0
Compatibility:
no known issues
Description:
a vehicle capture the flag level where the focus is on z axis fighting. there are 3 routes to go from one base to another all at different heights and can be travelled in different methods.
Download:
http://files.filefront.com/VCTF+Towe.../fileinfo.html
Screenshot: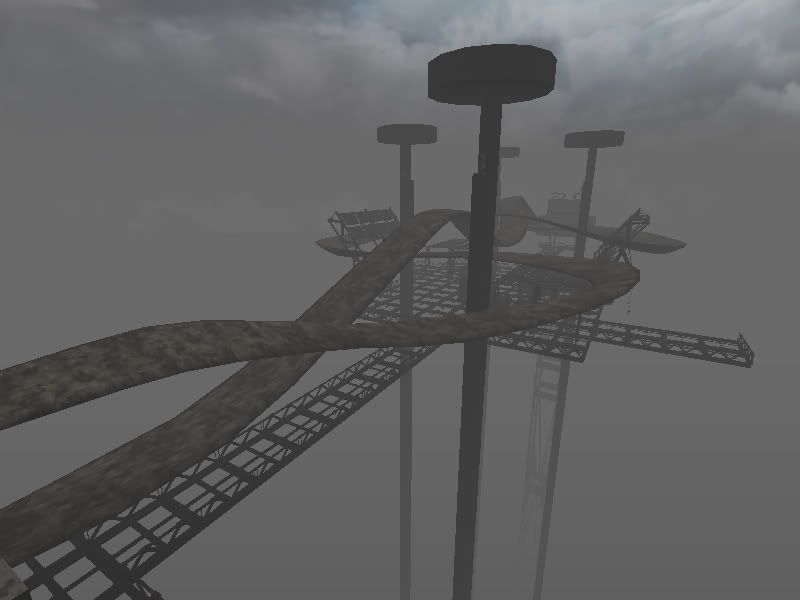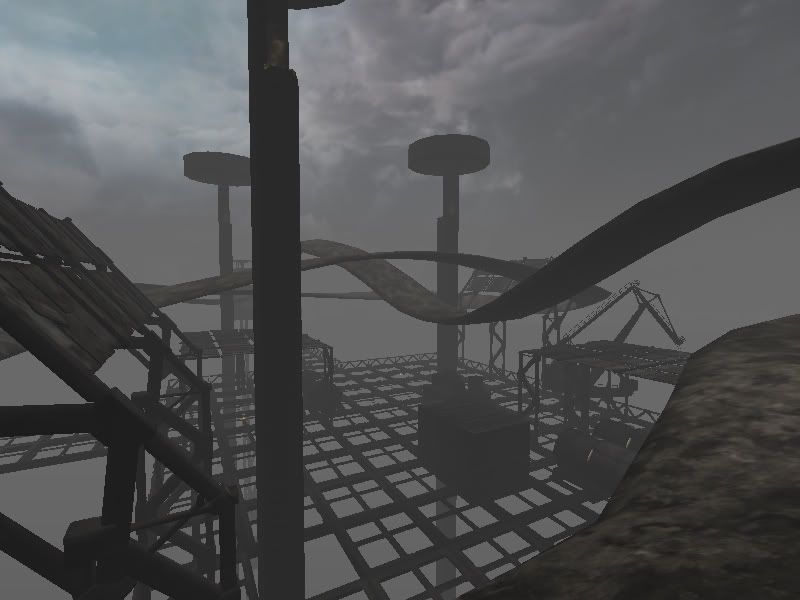 let me know what you think guys.