Name: DM-Greycap
Version:
Final Release
Compatibility:
PC and PS3 - Deathmatch, Team Deathmatch, Duel.
Description:
This training hall lies in the foothills of Greycap Mountain. (2-8 Players)
Comments:
This is my first release, and I have to say I had a lot of fun making it. I hope you like the flame effect I made for the urns and the dusty light beams for the small windows, hahaha!
So anyway, like I say this is my first real map in the UT3 editor and it's been pretty easy to pick up. I'm not new to level design so I wanted to do something clean and simple to start things off, something I can use for a CTF base I hope, which will be my next project. Well, unless I start this other idea I have for a necris theme instead
Somehow, I'm not going to be short of work!
Screenshots:
This is the
menu map pic
, showing the eponymous mountain.
Spear Garden and East Side Hall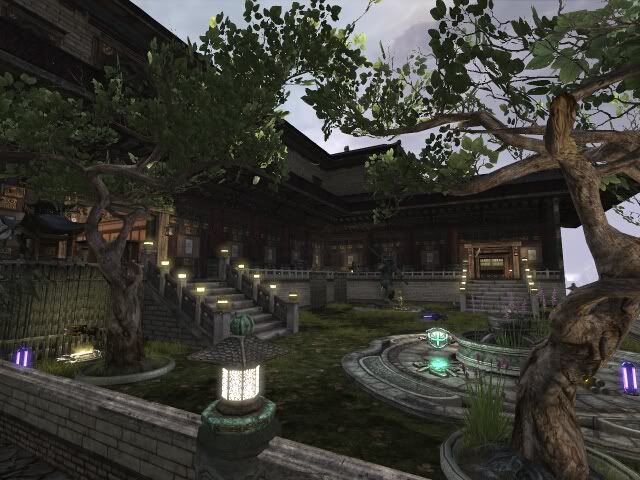 West Lift and Upper Walkways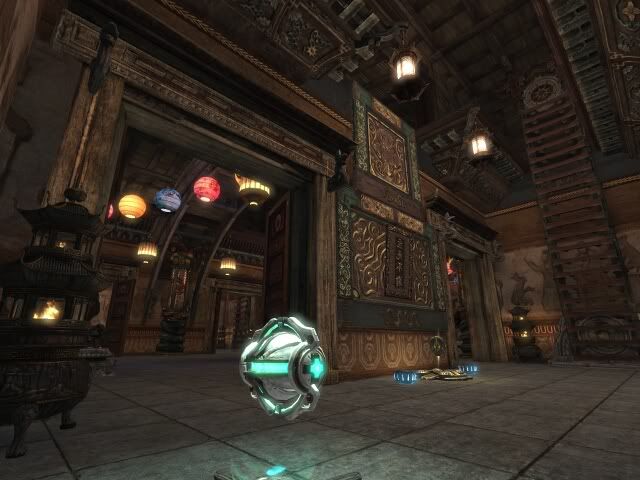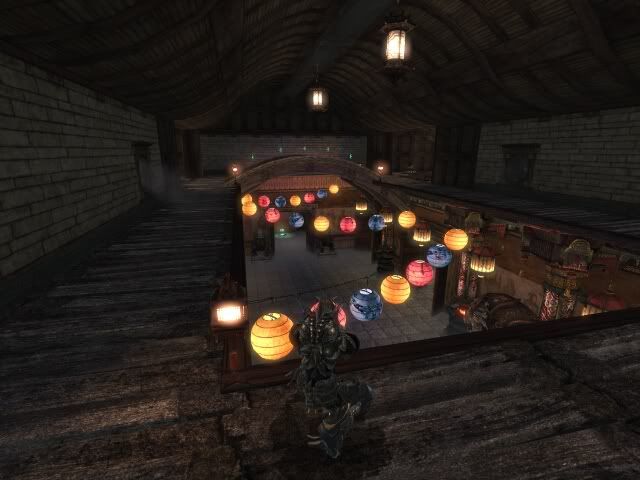 I'll link these other shots of other areas:
Overview
Sword Garden
Lion Hall
Spear Garden Walkway
Aerie
Dragon Hall
Credits:
This was a solo project, so just me for the level design work and Epic for all the stock assets.
Thanks:
I'd like to thank Epic, 3DBuzz, people who said nice things in the beta thread (when the map was called autumn sun... except it's not really autumn and I'm awful with names
) and everyone who tries the map. I hope you have fun with it!
Download:
Download PC Version
Download PS3 Version
NB: I can't test the PS3 version so can some kind person tell me if it works please? TYVM!