Name:
HAMMER Style Dev Textures
Version:
1.0
Compatibility:
UE3
Description:
This is my first release for anything! Feel Free to post comments or suggestions!
I've been given the assignment of creating a level for my level design class, and the template has to be done rather quickly. We're working in UE3, and I really missed the dev textures from Hammer, so i went and made my own. They're very useful for quickly getting out geometry without having to worry about what texture to use for floor or cement, and can really help the overall development pipeline, allowing you to focus on details and textures later.
UE3 does not handle textures like Hammer does at all! Everything will Scale themselves by default to the same size, no matter how low or high rez the texture, so i've come up with a small list to help get the scales proper to the units in U-Ed.
Texture Scale
256.256 .5
128.128 1
64.64 2
32.32 4
I personally prefer Planar or Face modes.
Screenshot: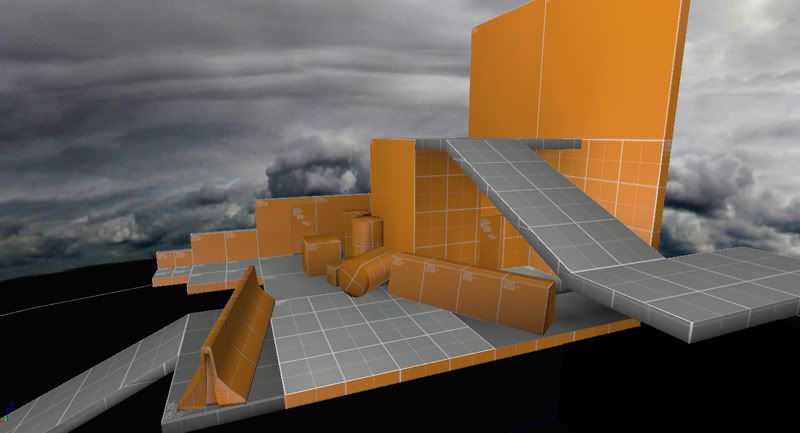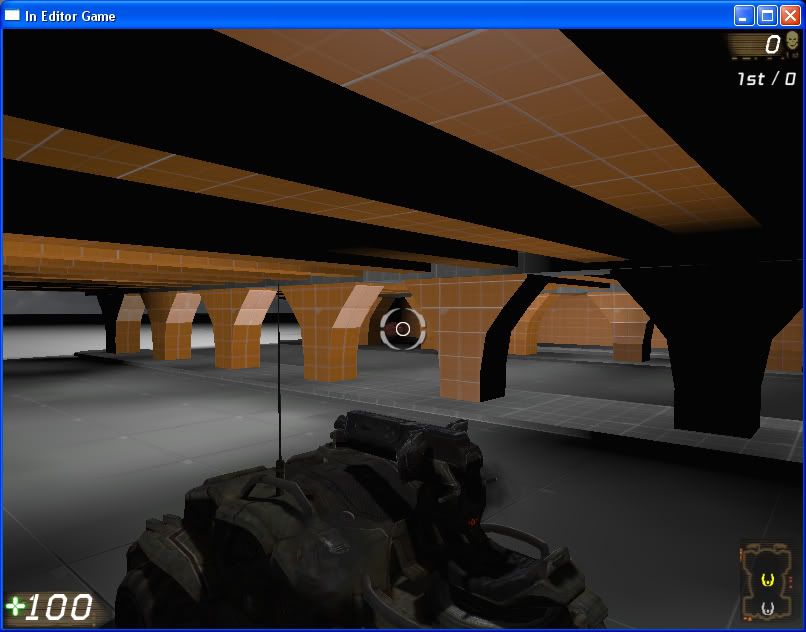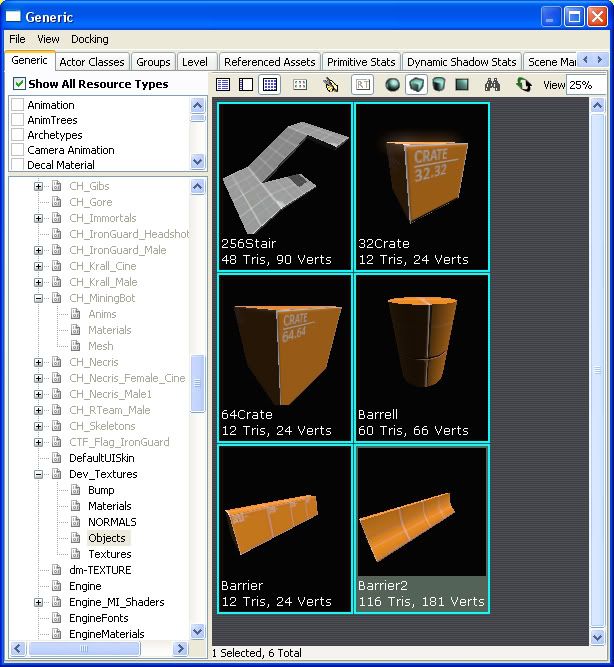 Credits:
James "Vicious3745" Kaufman
Download: