Name: DM-NightVice
Version: 1.1
Compatibility: Cooked on 1.3
File Size: 38.6mb
Author(s): xPloSiV_gT.
Website:
http://xplosivgt.net
Author's Notes: This is my first map on any platform, on any editor, on any game, so it's not a professional map, but in my opinion, it is great for a first level. I could work on this more, and imporve it alot, especially where detail level comes into play, but I've been working on the city scene for a while, and would like a change of atmosphere, so I will postpone any improvements to NightVice, and instead, start working on CTF-NanoCore. Forgive me if I
made a few rookie mistakes, and did not utilize the map for gameplay action, or didn't make it fancy enough, but it's a great map for a first try.
Credits:
*Thanks to these dedicated testers
-ozassassin
-Resistance3.0
-Spiffmeisterr
-bo1b
-Nathan_B
*Thanks to DGUnreal for the Sky Meshes.
*Another big thanks to DGUnreal, ozassassin and Nathan_B, for helping me when my map was in tatters and nearly dead
*Thanks to Epic Games for the powerful Unreal Tournament 3 Editor!
*Thanks to all the people who play, and enjoy this map!!!
Download:
PC
| PS3: Don't think my map is worth it, unless people show interest :P
Screenshots (8):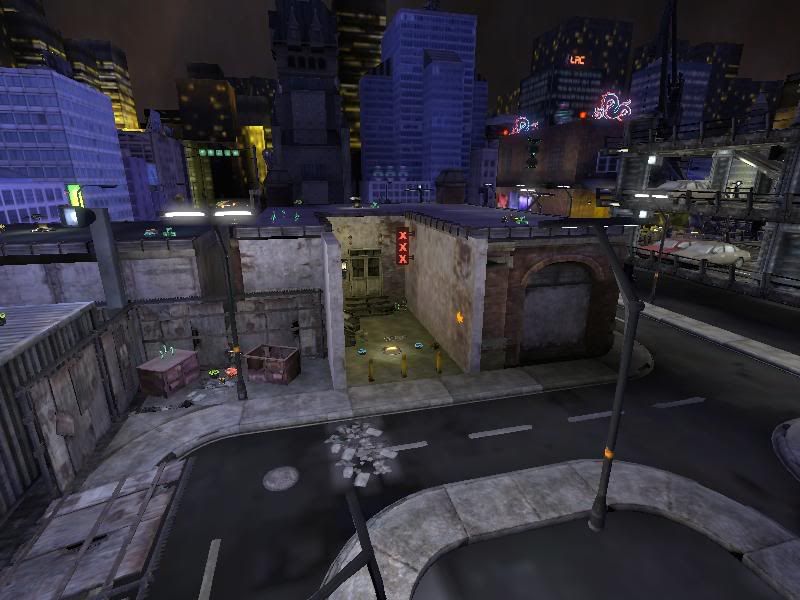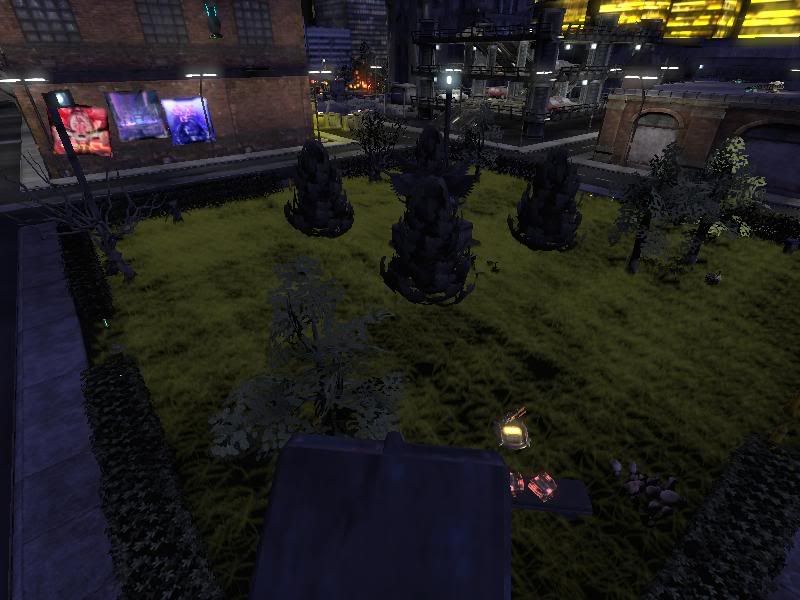 Cheers, thanks for playing it! (if you do)
Please leave comments, of any type!
xPloSiV_gT.