Name:
Shade's TropiX 2 (.ase Meshes and .bmp Texture Maps)
Version:
Final v2.0
Compatibility:
Used in UT3 v1.2
Description:
Some .ase format Static Meshes (UVW Mapped) with Diffuse (color), Specularity, Normal, and in some cases Transparency (Opacity) Mask Texture Samples (for the Fan and Date Palm Trees). Meshes can be seen in the preview pics below. You will have to import the meshes and textures, and assemble the material in UEd's Material Editor. If you have a question about how to set it up, let me know.
UPDATE: Re-worked Palm Trees, the leaves and trunks are now seperate, so you don't have to worry about leaves blocking your shots. Be advised, these will replace any existing trees you have used unless you make sure to import them under a different name.
ADDED: Wall Angel Statues, Wall Lion Statues, 3 Types of Ferns (also a Fern Group Mesh containing a nice smattering of all 3 to cover a whole area with one mesh), Brick Column, Concrete-like Base for the Brick Column, A large round rooftop thing, a Wall Torch with runic engravings, and a Standing Flame Sconce (texture being reworked, but importing the new one will overwrite the old one for future versions). All Materials for all of these, I also included a few texture samples that never got used for Door Arches (there is no matching model for the material anymore since it evolved into the existing Arch Mesh), so feel free to tinker with it.
One other small add-on was the addition of a few other textures I used for terrain/bsp materials in my map WAR-PsychoTropix. You can see most of these meshes in use on that map.
Comments:
Feel free to use these in you own maps or whatever, as long as it is not for profit and you give me a little mention somewhere in a readme file or something.
Screenshot: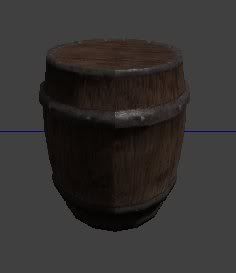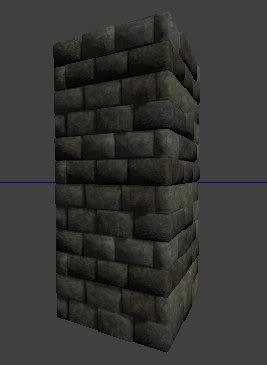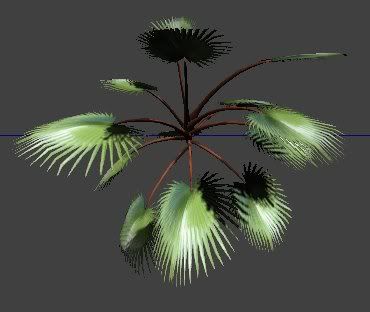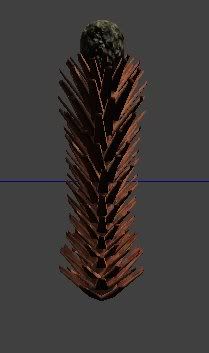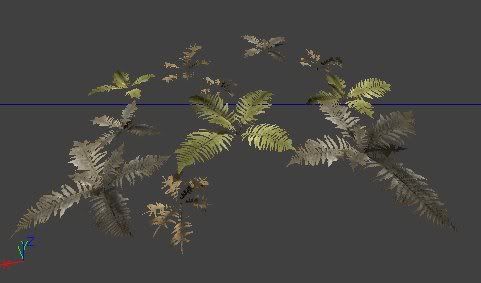 More Below, forum won't allow more than 9 pics....
Credits:
Just me
Homepage:
None
Download:
http://postdownload.filefront.com/12...1e5ea185a38bcc