"The Liandri experiment has failed! Aboard a deep space research station in a remote star system bordering the outer region of their empire they constructed a highly advanced power core powered by a singularity. Originally more than a complete success, the radiating energy from the core mutated bacteria trapped within the rocky structure of the station into simple plant life spreading throughout the station interior. Realizing the potential the Liandri built a large scale version on a nearby planet hoping to begin terraforming experiments on a mass scale. The experiment ended in catastrophic failure...The singularity breached containment. Feeding off the planets matter it evolved into a black hole eating all matter within its grasp. With the prototype generator still operating within the research station, rival races have sent their best agents to secure the generator schematics buried deep within the computer systems before they are lost forever to the black holes gravity well...."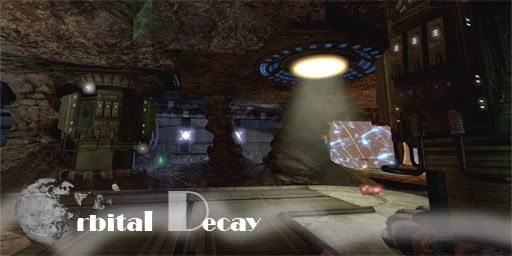 Name: Orbital Decay
Version: 3
Download:
PC 'Full' Version 3:
MediaFire
NOTES:
Version 3: Runs as quick as the original 'Lite' version but is mostly unchanged from the original! Lighting has had a major overhaul in version 3! See readme for additional notes!
Regarding forcefields - Orange blocks everything, green blocks players and blue blocks weapons.
Lifts - When riding lifts just face towards the part that doesn't have the rail and once it stops you'll be able to walk right off! eg..face the part you walked onto the lift from!
In the first 5 minutes there are 5 impacts to the structure. First one is about 40seconds in. If you stand in the lower 'orange field' corridor and look towards the 'rocket room' you should see the tunnel get a bit disjointed. Two others impact the side (between 2-4mins into the match) and two land on the surface for extra hiding space. If you see smoke and a impact sound come out of nowhere then it just happened.
Hope you like the updated version!
Version 3 Screenies;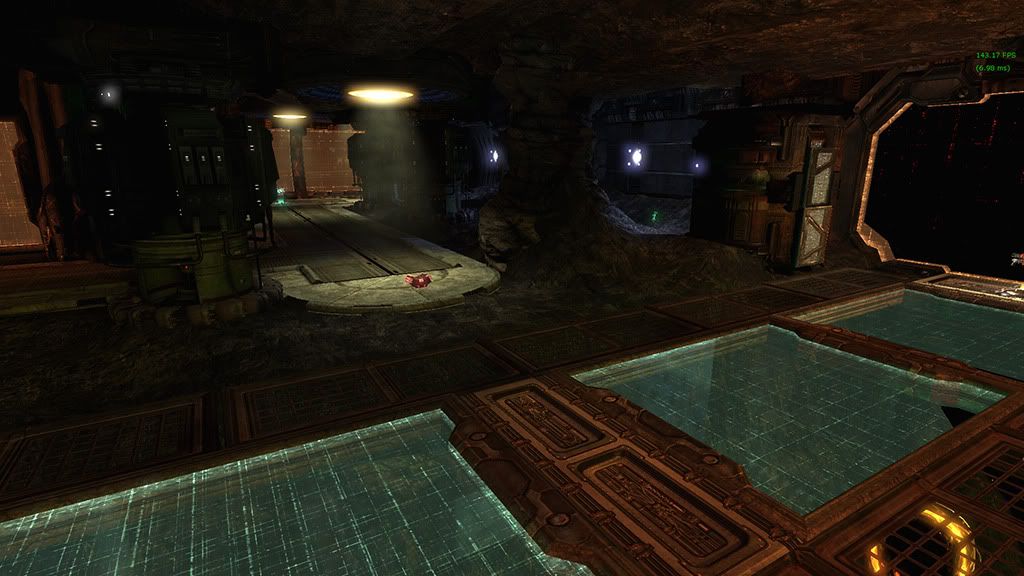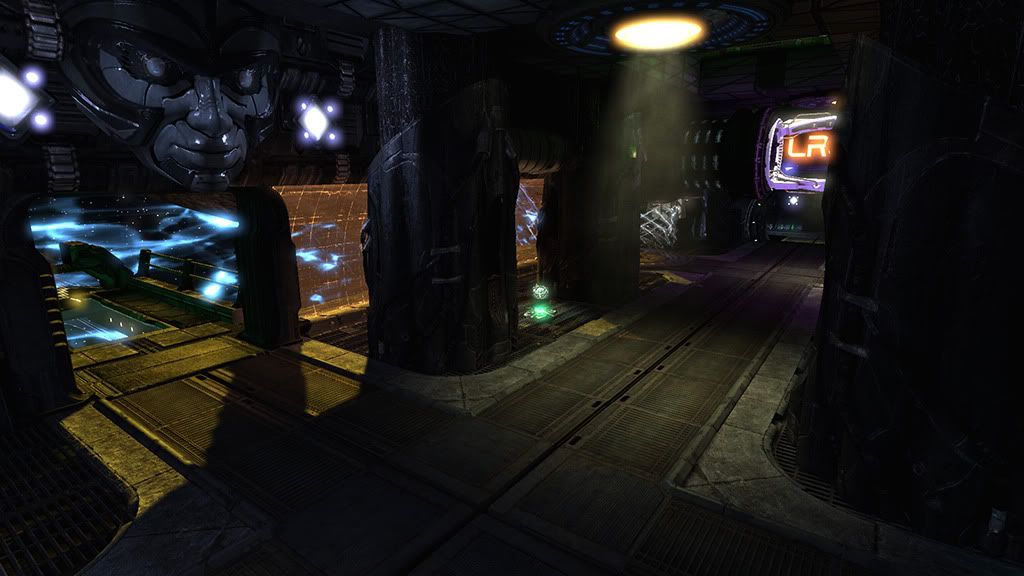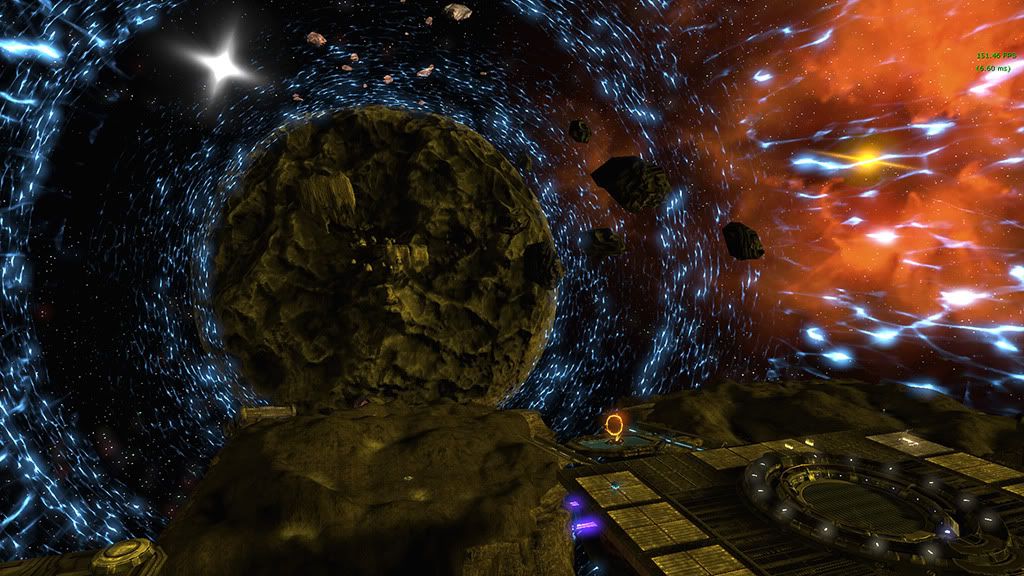 Link for older screenies;
http://forums.epicgames.com/showthread.php?t=605775