1.
Name:
DM-1on1-Sepentine-2008
2.
Version:
Final
3.
Compatibility:
Patch 1.2 for the PC [unable to test for PS3]
4.
Description:
Recreation of the Unreal Tournament 2003\2004 map for UT 3.
5.
Comments:
This final version is only slightly altered from the beta. Fog has been slightly reduced, lighting was slightly brightened (but, hey, it's underground, it's supposed to be a little dark
). Bot-pathing was completely redone, however. Bots don't just hang out in a corner of the maze like a noobs anymore; and they will also use the lifts now (and will jump down on you all ninja-like if you're not paying enough attention
).
6.
Screenshots: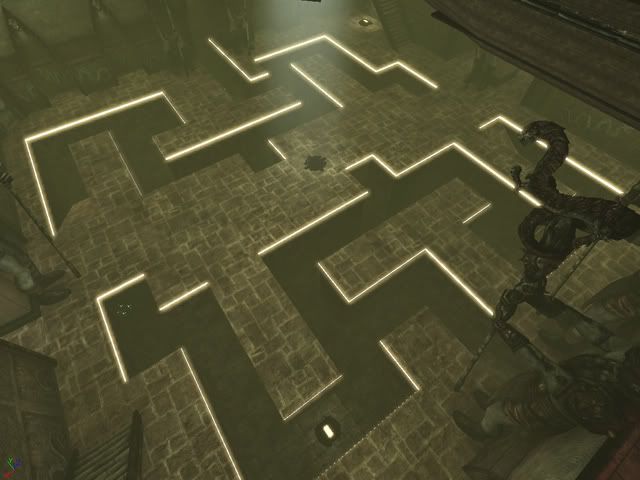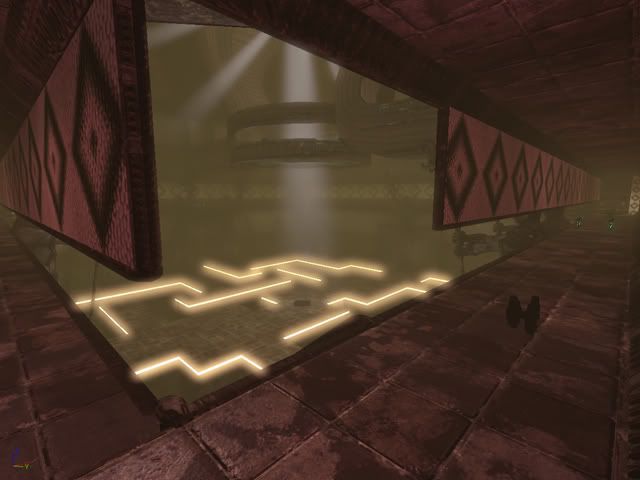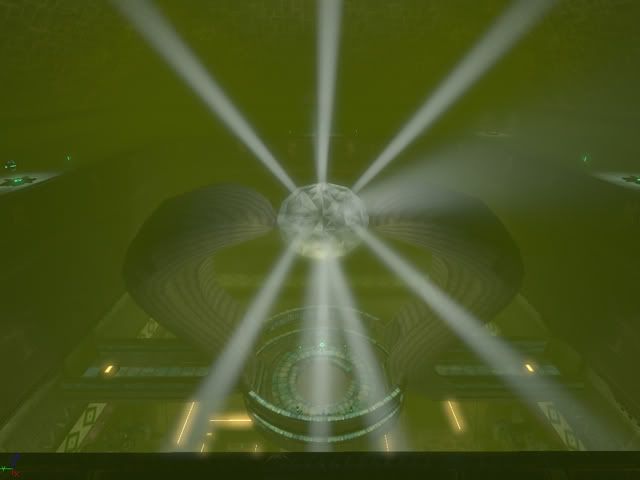 7.
Credits:
Epic, of course. And many thanks to the author of the original 2003/2004 map, Lee Perry, for making such a well designed and challenging map.
8.
Homepage:
ummmmm .... better not.
9.
Download:
PC version:
http://files.filefront.com/1on1+Serp.../fileinfo.html
PS3 version:
http://files.filefront.com/Sepentine.../fileinfo.html