Name:
CTF-Inner Sanctums UT3
Version:
Final (unless somebody finds something important
)
Compatibility:
Patch 1.2
Description:
A God was once worshiped here, until a dispute arose between the Priests which tore the Religion apart. Two sides of the same Belief, neither "Pure" in the others eyes. But even a God may not last forever...and leaves a void to be filled. Eons later a new God has supplanted the old one. A new God known as..."The Tournament".
Comments:
A remake of my CTF map for ut2004 but without the traps. A PS3 Cooked version has been added through the kindness and dedication of, Drumroll please!...
euchreplayer23
(a BIG Thank you for the PS3 cook)!
Screenshot: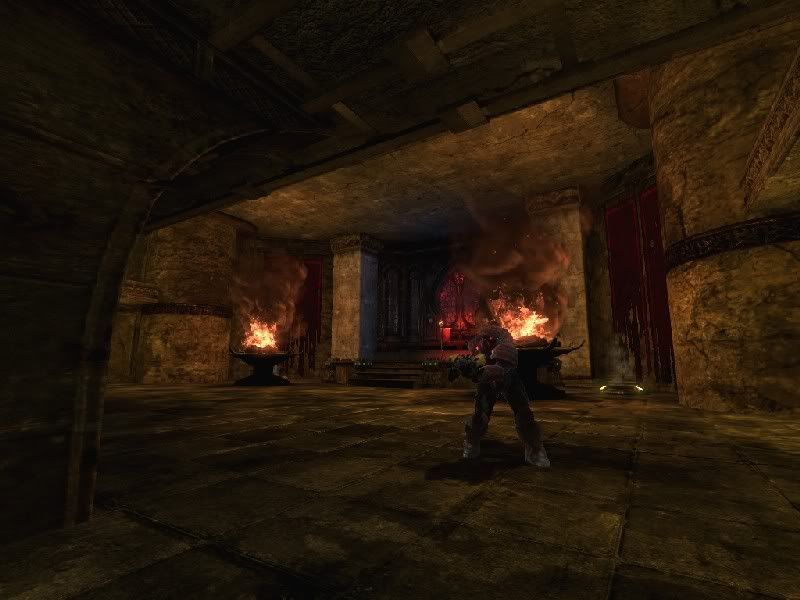 Screenshot: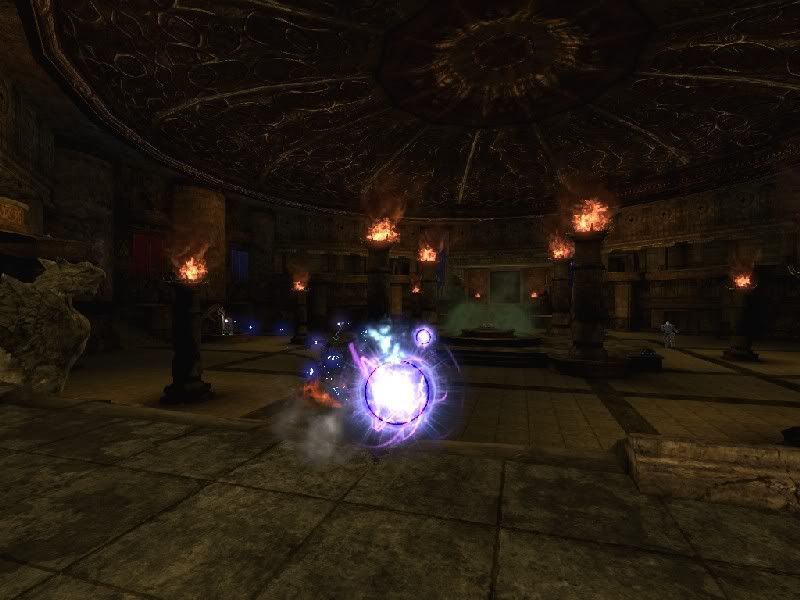 Screenshot: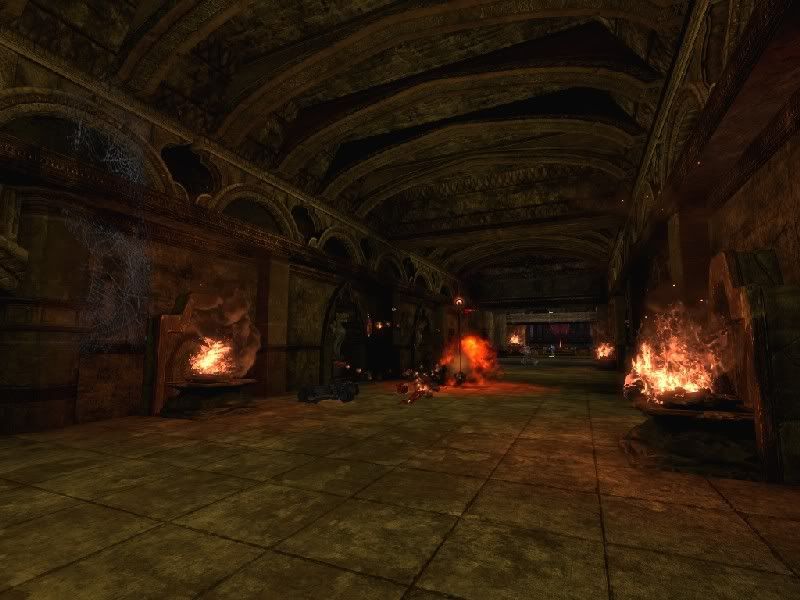 Screenshot: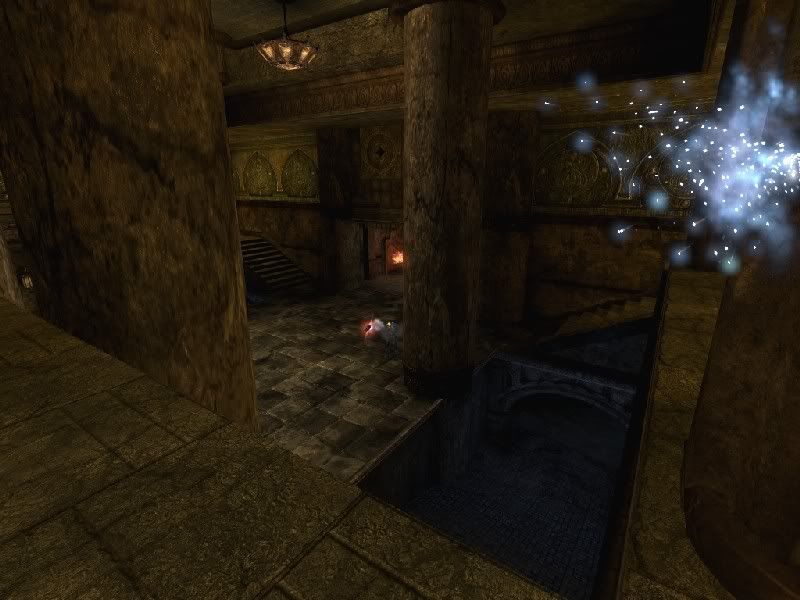 Credits:
A BIG thank you to the folks that made this fine game, and those who took the time to check out the Betas and offer their thoughts and to
euchreplayer23
for the PS3 version cook!
Homepage:
None, they might find me and take me awaaayyyy...
PC Download:
http://files.filefront.com/CTF+Inner.../fileinfo.html
PS3 Download supplied by euchreplayer23:
http://files.filefront.com/CTF+Inner.../fileinfo.html