Name
: DM-Tokay_Towers
Version
: FINAL
Compatiblity
: UT3, patch 2
Description
: Long abandoned subterranian water works that have been reopened and retooled the purpose of death match. This is a re-envisioning of the classic Quake II map of the same name. Bots are fully supported and ready to rock!
Comments
: Supports 8-10 players easily, more than that and it gets pretty frantic. Thanks to those of you who commented, I really appreciate the input, you helped me really bring this map out to what is should look like!
I don't have a PS3 to test the console version, so if there is any problems with that file, feel free to let me know.
This is my first map, I hope you enjoy it!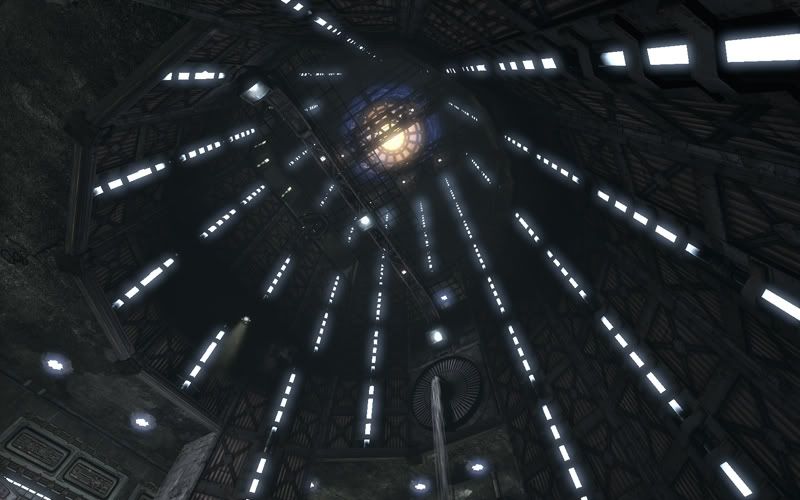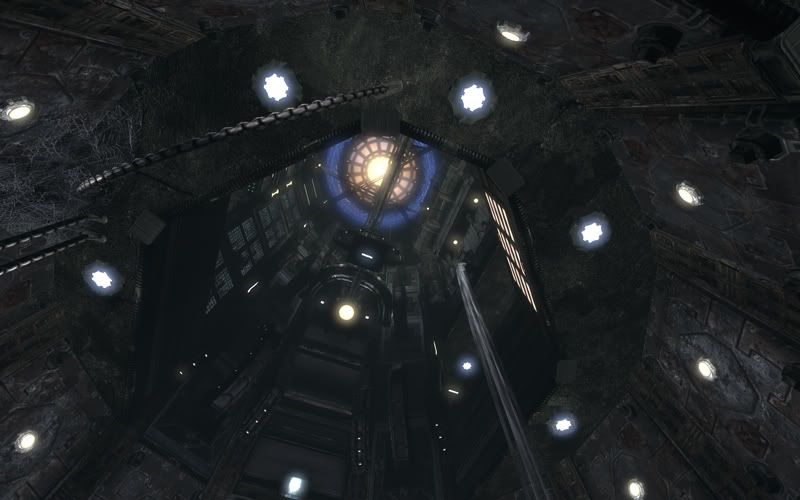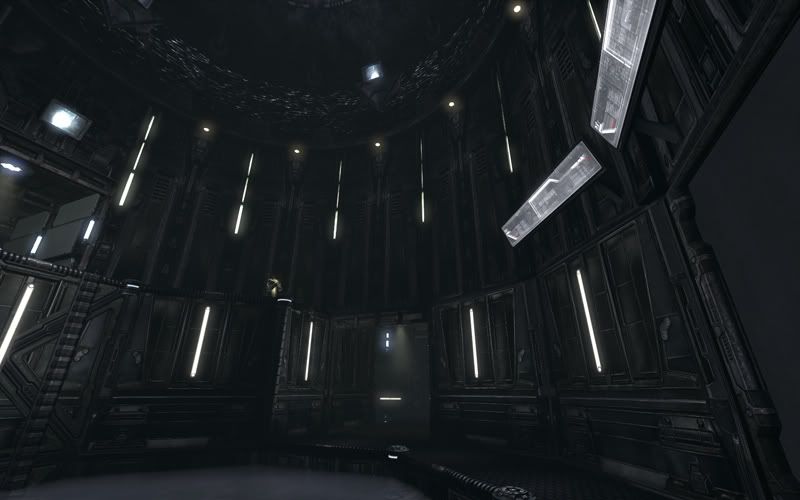 Credits
: I credit id software with intially making a great map (back in the day), and Epic with making the UT3 that can finally show off that map as I personally think it should look now. I also want to thank my bro ria.enigma for helping me playtest it and work out the really obvious bugs for the most part, and all of you here at Epic forums who gave me comments and suggestions, thanks guys!
Homepage
: I can be found at
http://www.ut3modding.com/
as well as here and
www.quakecon.org
.
Download
:
PC Download
link restored
PS3 Download
:
PS3 Download
link restored