Hey this is my first attempt at a map on UT3. It is a small oriental style deathmatch map ideal for deathmatch or elimination.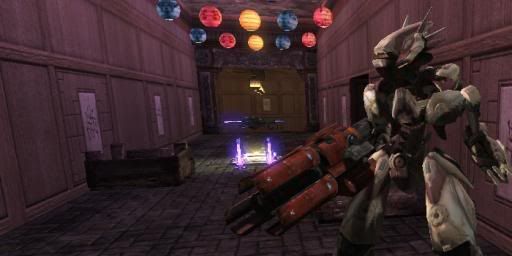 FileFront Download
Download PS3 version here
Fileplanet Download
Note: this is a temp link whilst the file is given a home and will be updated when fileplanet sort it out.
Any feedback is welcome.