Name:
CTF-Bhutan
Version:
1.1
Compatibility:
PC UT3 Patch 1.1
PS3
Description:
Medium sized CTF map with lots of options into and out of the base with a mid that is challenging to cross.
Comments:
The is my first attempt at level design. This map is nothing ground breaking but I had a blast making it and I really just wanted to finish what I started. I designed the map with instagib in mind but I plan to re-release it with weapons eventually.I have a new found respect for those who do this for a living and do it well.
Credits:
Sonik, R33P, & CROM for their suggestions, critcisms, & insight.
Homepage:
http://www.atomicrage.net/forums
Screenshots: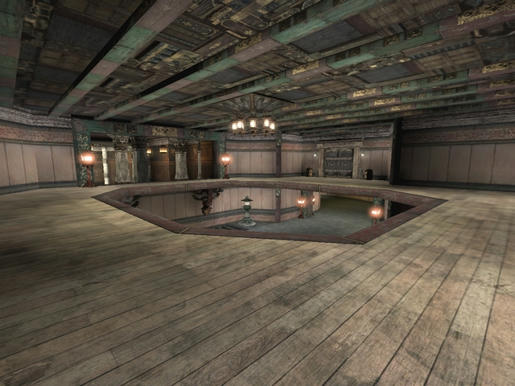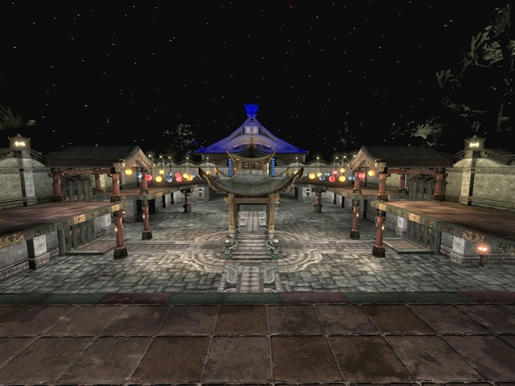 PC Download:
http://www.mediafire.com/?bc2w9kxdxdd
- Version 1.1
PS3 Download:
http://www.mediafire.com/?4jcxv92gbgz
- Version 1.1