Name: DM-CG-Harbor
PC and PS3
Players: 2 -18
Description: set in a harbor with large cargo ships, with a heavy and powerfull load in them.
This map was inspired by one of the greates map I have ever played; camp gibraltar BattleField 2142.
check out my site for maps created for Gears Of War.
next maps are going to come in a map pack, me and Opiumunknown are working on them right now.
Thanks AnubanUT2 for cooking my map for the PS3.
Download Here for PC
http://files.filefront.com/CG+Harbor.../fileinfo.html
Download Here for PS3
http://files.filefront.com/CG+Harbor.../fileinfo.html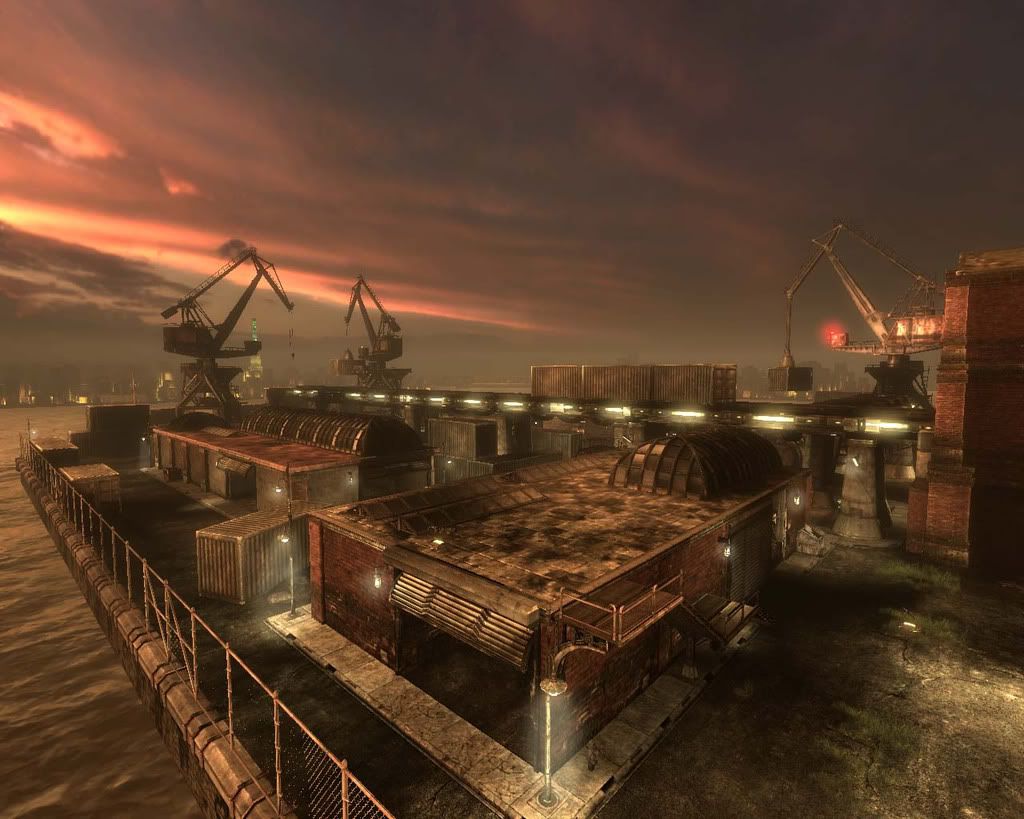 constructive criticism welcome