Name:
ExcessiveGore
Version:
0.9b2
Description:
Permanent blood, additional blood effects and gibs with special physics
Features:
Gibs with physics support (bouncing from walls, affected by splash damage, ...)
More blood decals on death
Headshot blood fountain
OnScreen-Blood effect
Blood fog, sheet and puddle
Permanent ragdolls
Full net support
Full compatiblity to other mutators
No replacement of Pawn, PlayerController classes (or anything)
Works for instant action and online games
Friendly Name:
Excessive Gore
Date:
March 15, 2015
Compatibility:
Works in 2.1 (+Titan Pack). Prior versions not tested.
Size:
~ 213 KB
Comment:
Pre release, future versions currently not planned
Credits:
Epic Games
Coder:
RattleSN4K3
Screenshots
(
click here
for more screenshots):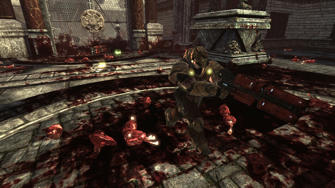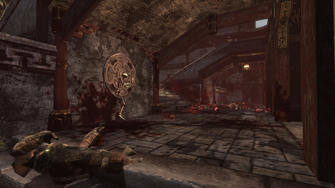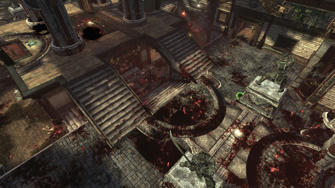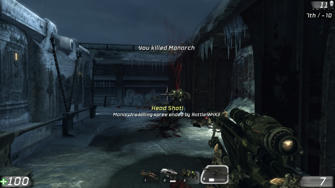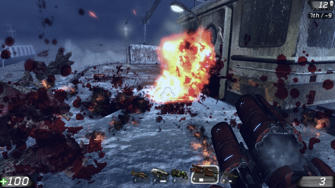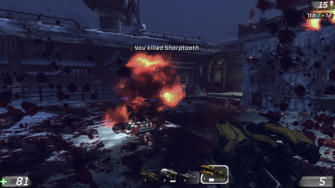 Changelog:
v0.9b2
Changed: Reliable method to prevent Gibs/blood from dissolving
Download:
ExcessiveGore_v0.9_Beta2.zip
[41 KB] (
including screenshots
[4061 KB])
Read the Readme file for more information.
---
Older versions:
---
The mutator is a pre release. Nothing can be configured. There only a few optimizations, so playing with more than 20 players for about 10 minutes might decrease the framerate drastically.