Map is made for RBTT Invasion server.
It is using rbtt invasion mutator built in feature called Monsterhunt that allows mapper so spawn monsters at will rather then in waves. There are no waves, monsters spawn as player go thru the map.
Map is small, maybe 2-4 players but its allot of fun and many diverse environments.
Map is not cooked, so you can edit it if you need.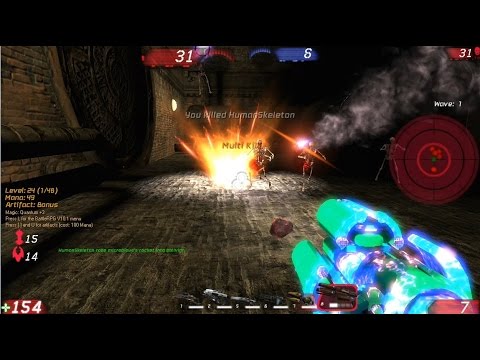 http://www.mediafire.com/download/yx...n_Saved_V5.zip