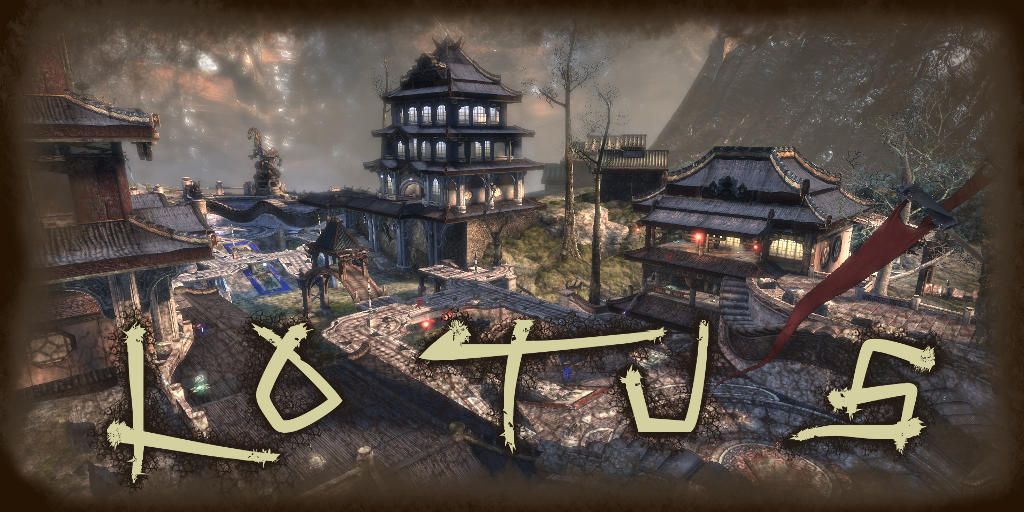 VIDEO: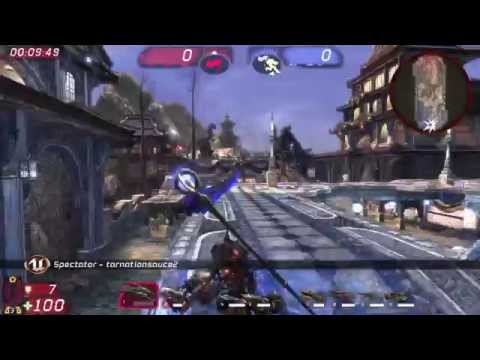 PICS: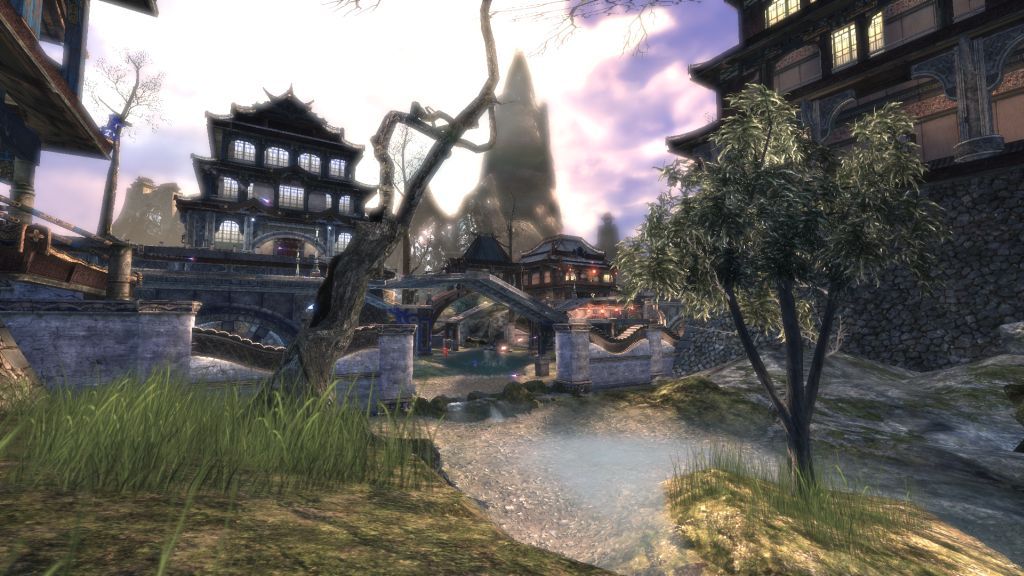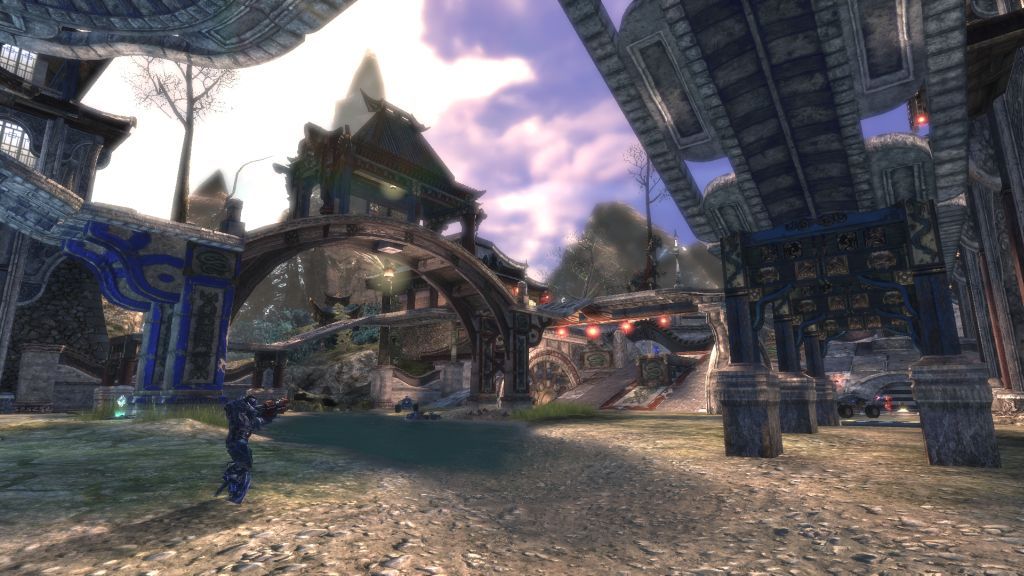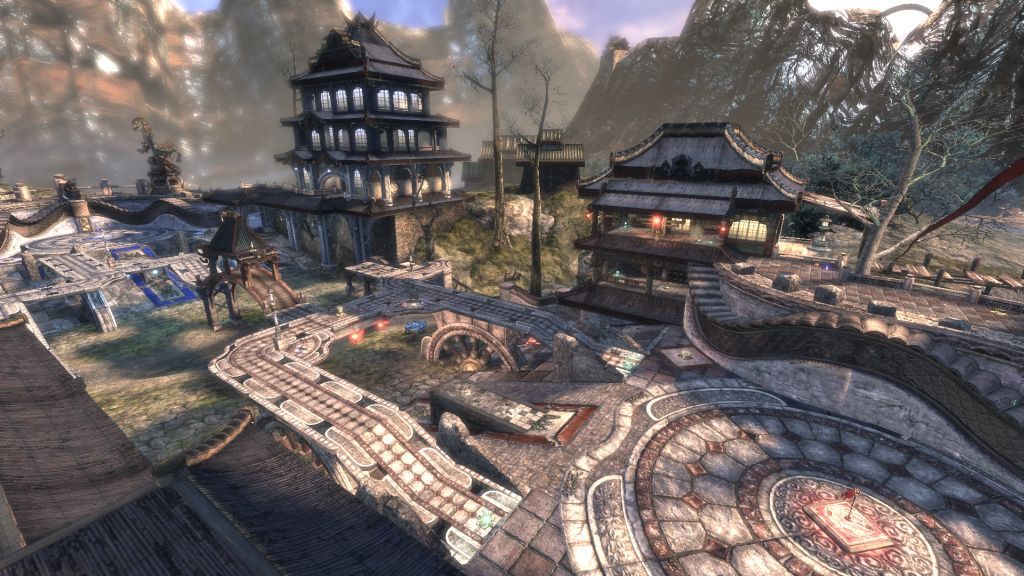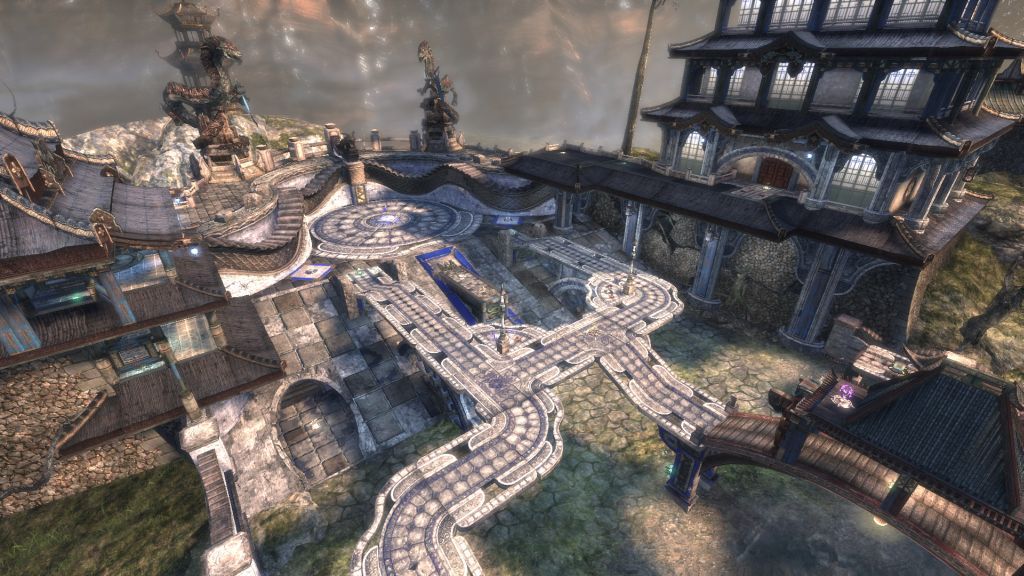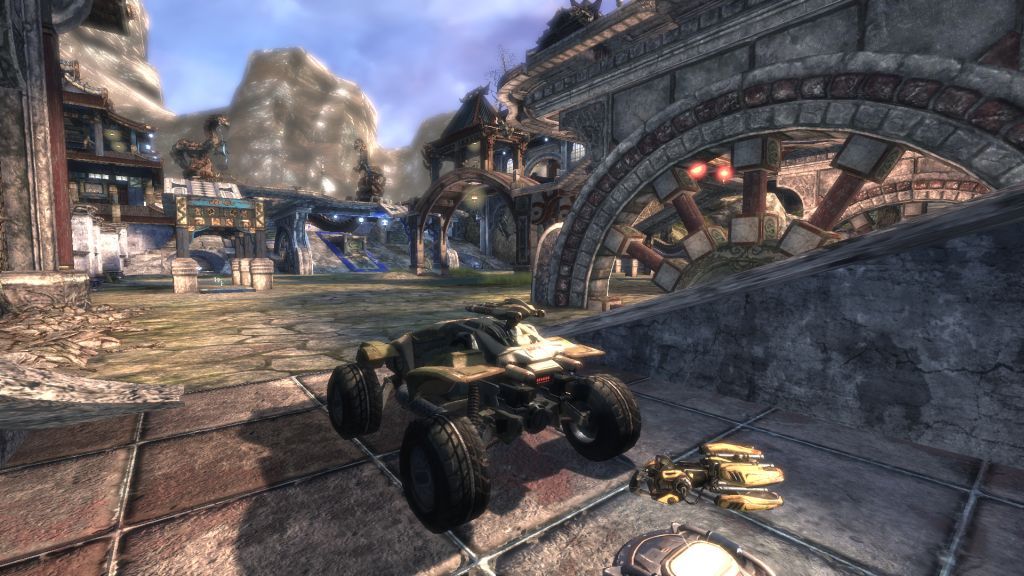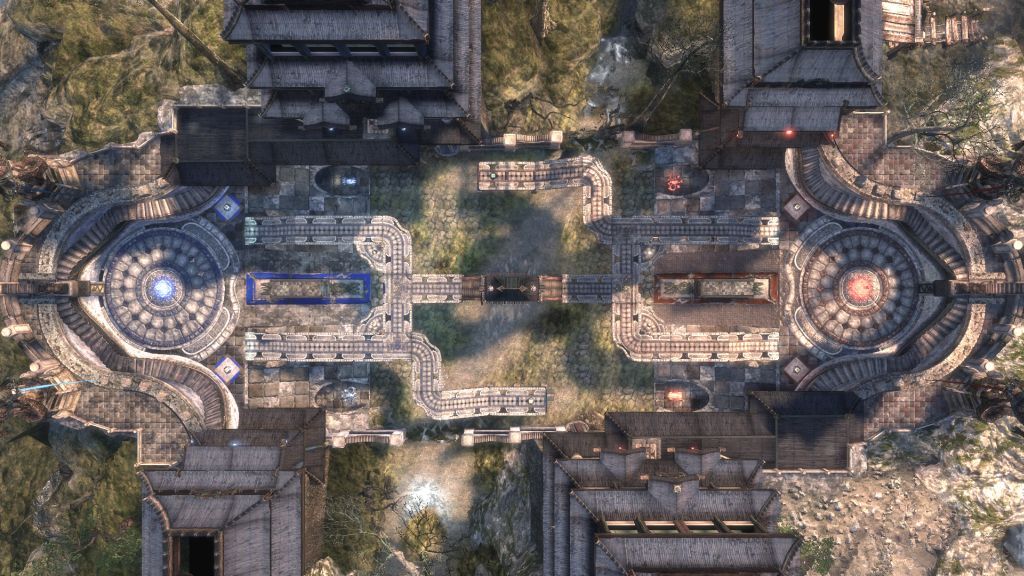 DOWNLOAD:
https://dl.dropboxusercontent.com/u/...F-Lotus_B2.zip
Note: Please check for newer version before loading on your server!
Please report map issues to me and help make this map better!
Collision bugs.
Display issues.
Things that look ugly.
Performance issues.
Oddities.
Bugs.
Annoyances.
Item placement.
Flow issues.
Music.
Etc..
Change log:
B1
- Initial release
B2
* Removed Mantas and replaced with Scavenger.
* Moved Sniper a little bit.
* Moved sniper ammo.
* Fixed collision bug on lifts (w/ hoverboard).
* Added building structure around flags.
* Removed Breserk and Udamage.
* Added Invisibility (above flags) that only appears after 5 min of gameplay.
* Some minor detail meshes added (volumetrics) as well as minor lighting and texture tweaks..
* Fixed collision in places where hoverboard would not travel smoothly (middle bridge dips, and rooftops).
* Changed collision on eaves allowing players to jump to spider traps (lift jump + boots, or Hammer jump + boots).
* Added damage vehicles if they camp on flag.
* Removed Redeemer, added Keg Of Health, re-arranged armors.
================================================== ===============
Description:
An arena map with attention to flow with alternate return and attack routes.
Many spots for hammer jumping.
Music track list:
Until next time.
-tarnationsauce2
Thanks:
The Last Team!
.mg.
penpen86
Solarsys
Joeaccord
Joeaccord (twice - thanks for the awesome feedback in pre-beta stages)
Neillithan (for use of some blocking volumes and overall awesomeness)
L4WG1V3R
DeineLtan
my8os
FOX_2
Erida
dEliCi0us_Win3
Epic Games
For those of you who like Necrotic might like this one too.