Name:
WAR-Midnight Breeze [Beta]
Version:
1
Compatibility:
PC
Requirements:
PC version of UT3, Titan Pack
Description:
Once a peaceful getaway from the hustle and bustle of everyday life, the Tokaido islands have been invaded by the Necris. Dark clouds hover over as tentacles stretch, crushing anything in its path.
Comments:
This map took awhile to make, and changed drastically since it started. Learning how to make custom static mesh actors, and the art of terrain, led to the delay.
I hope you enjoy playing the map as much as I enjoyed making it!
Screenshots: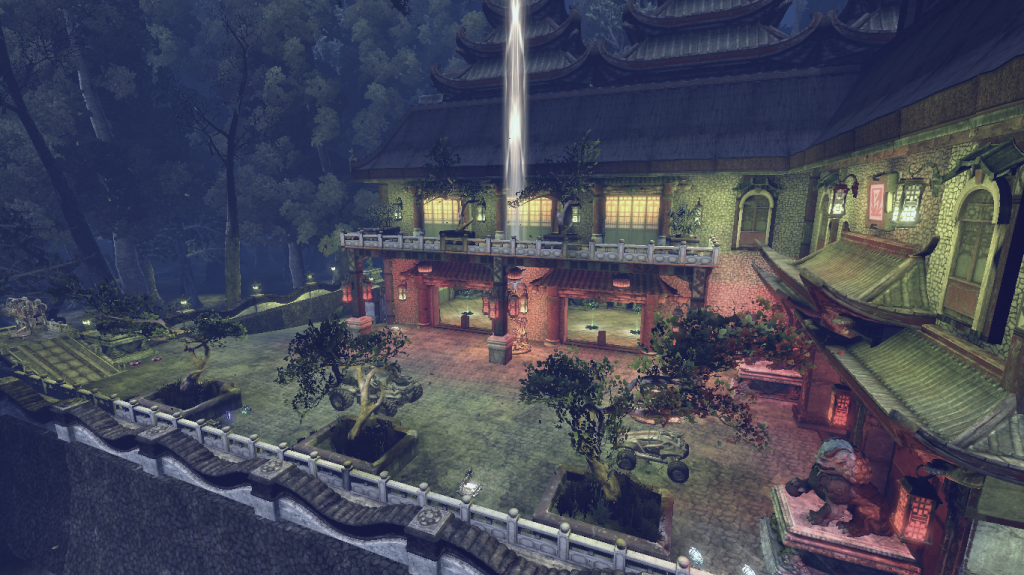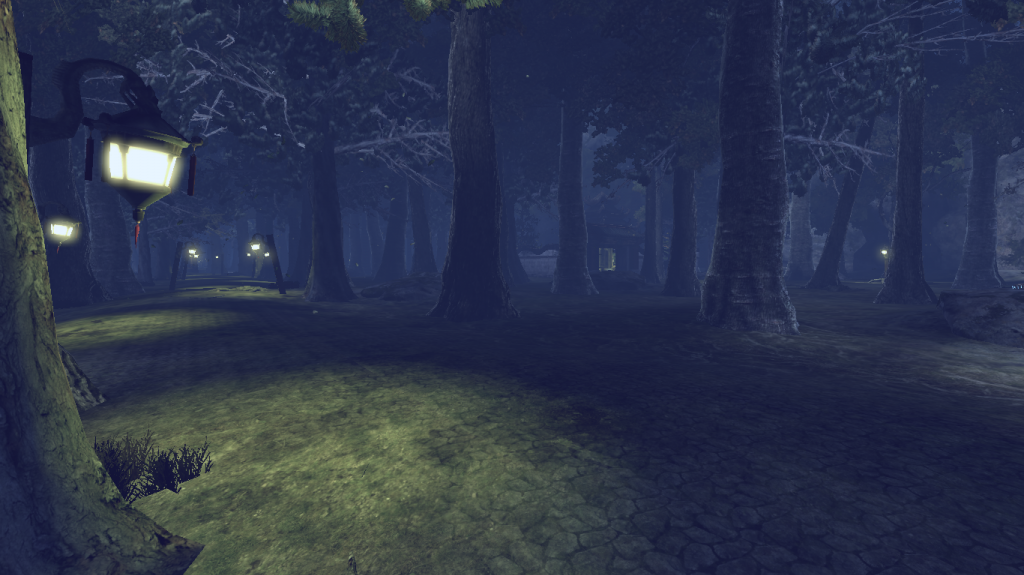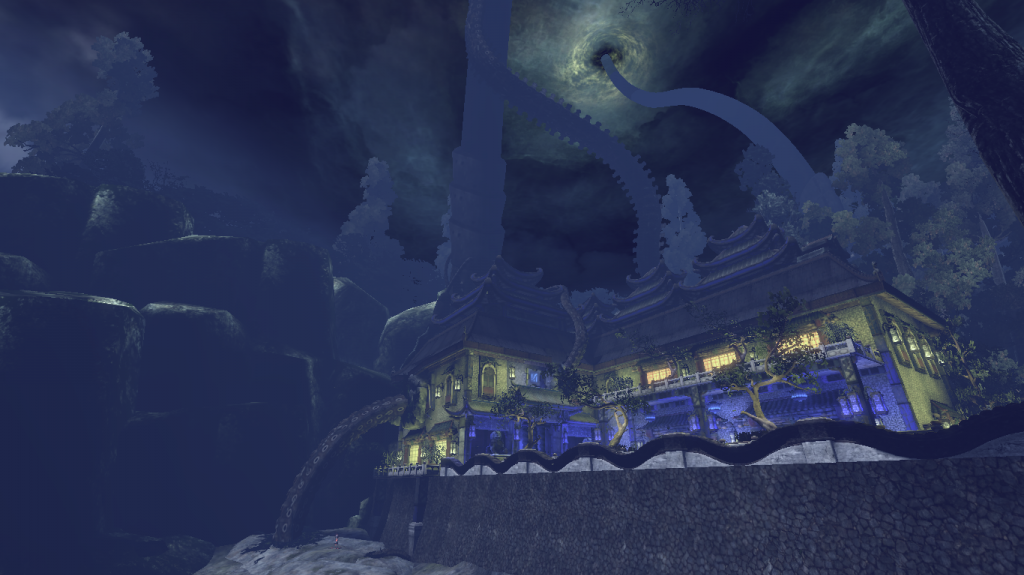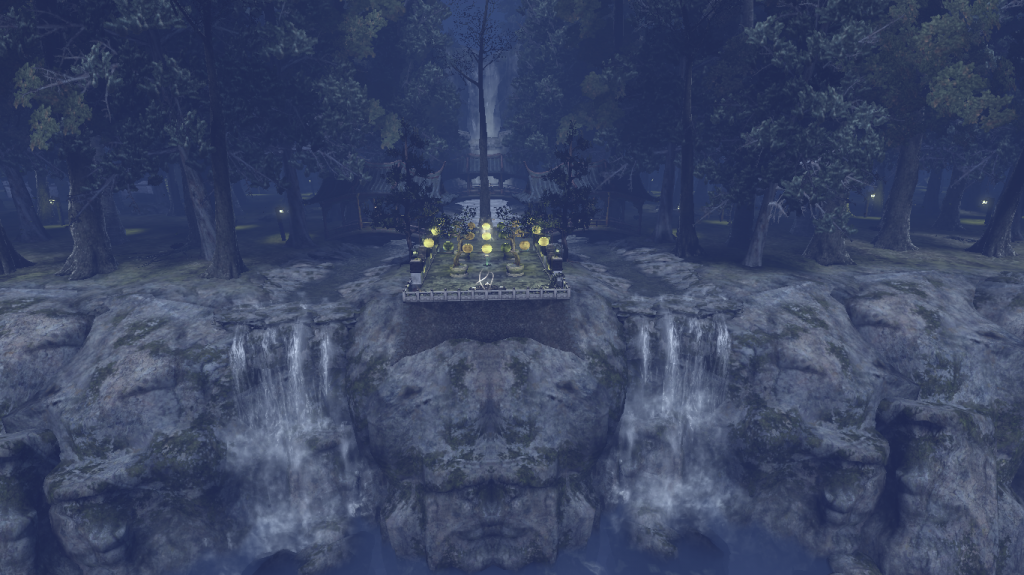 Credits:
Various tuts on the web, Epic for making UT3
Download:
http://rapidshare.com/share/74C21793...356FE60EE681E5
Note: Click "To download" under the large blue area and close the pop up that will open to access the file.
Video:
http://www.youtube.com/watch?v=wWCKh...ature=youtu.be
Please let me know about any obvious problems with the map, and what you think I should do to make it better. Thanks for your support.