WIP screenshots
Some wip screenshots of the current layout modifications.
The map getting lots of minor structural changes visuals are not done where it's under construction so don't mind the trims
Opening on the Link platform/ramp to the power-up room.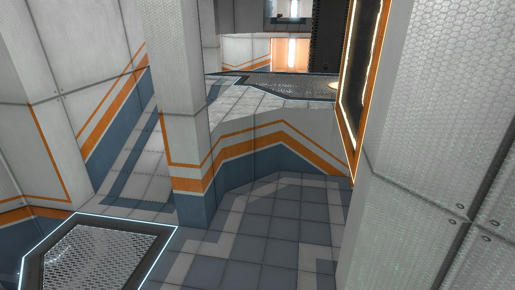 The opening makes camping around the link harder and pull the player from the bottom to the ramp better than before.
Power-up room.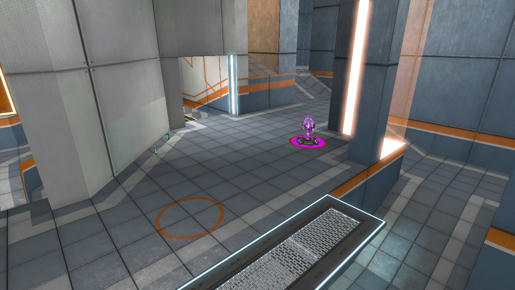 Belt have been removed at the moment and replaced with the Udmg (old belt base circle for reference). The room is extended and fit better with the rest of the map.
The area is really hard to control in 2v2 at the moment, producing some epic fights.
Shock area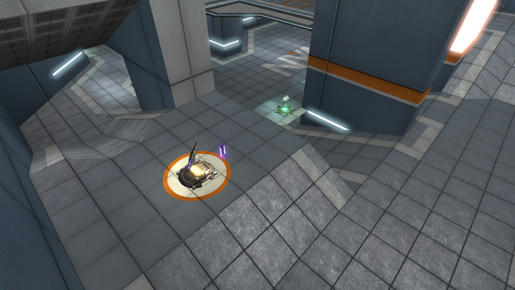 The ramp gives the choice between 25 health or Shock. It also adds a backdoor to the area making it harder to camp.
Minigun room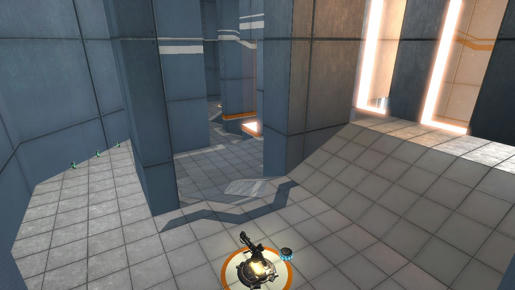 More in line with the rest of the map, it has a lot of changes. The straight ramp from shock to armor is gone leaving only a small surprise dive-in passage from the top. The corridor next to the bio lift now leads directly to a Helmet and lift, which leads to the back of the minigun room or to the top platform with a jump-lift.
The room feels less apart from the rest of the map.
Other changes :
-50a replaced by sniper.
-25hp pack near the Thightpads replaced by 5 vials. (To make the area more attractive)
-Bio and Rox switched. I'll may also switch the Minigun and Link to better distribute long range/short range through the map.
-Removed 1 25hp pack in the central room.
-The shock double ramps are a bit larger.
All the changes contributes to remove a bit of the central room attraction and distribute the fight around the map slightly better.