Link to final version thread :
http://forums.epicgames.com/threads/...7#post31684037
.
Name: DM-Malevolence2011
Version:V0.9
Compatibility: PC & may require titan patch
Description: Remake of my all time favorite duel map i've done for personal use a couple of years ago.
Suitable for DM/TDM up to 6 players but built with duel in mind (no power-ups, only armor)
Remake of DM-Malevolence for UT99 by Rich "Akuma" Eastwood.
Visuals heavily inspired by DM-Edge (Comp map pack) by Scott "Cr4zyb4st4rd" Coxhead with the textures pack on
http://cr4zyb4st4rd.co.uk/
.
Screenshot:
Rox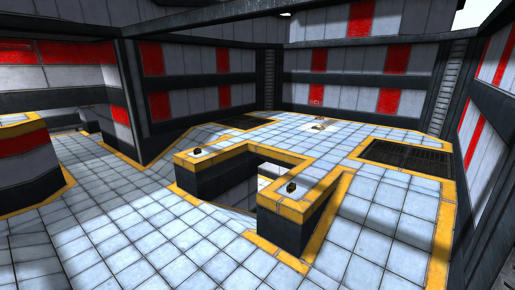 Flak/Pads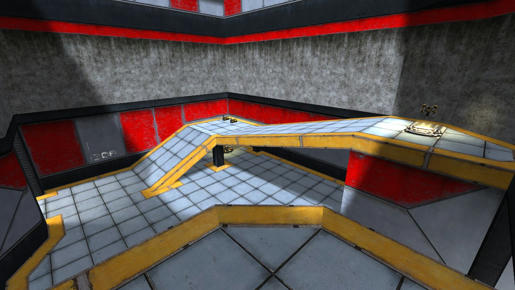 Shock/Belt