Name:
ErrorsLAN2011
Version:
Beta 1
Compatibility:
Latest patch
Description:
Made this map with inspiration from the counterstrike map, de_dust_2.
Comments:
I am NOT the greatest mapper, so I guess I have done things 100 times harder than possible. It is NOT an outdoor map, and it does NOT look much like de_dust_2 visually. But you will see simularities when you run around.
The reason for the name, is because I have made it ready for a LAN I am atending in a few hours, and I need some feedback on how to continue making this map. Will find a new map name for it when the time comes.
So, let the Critisism begin!
Screenshot: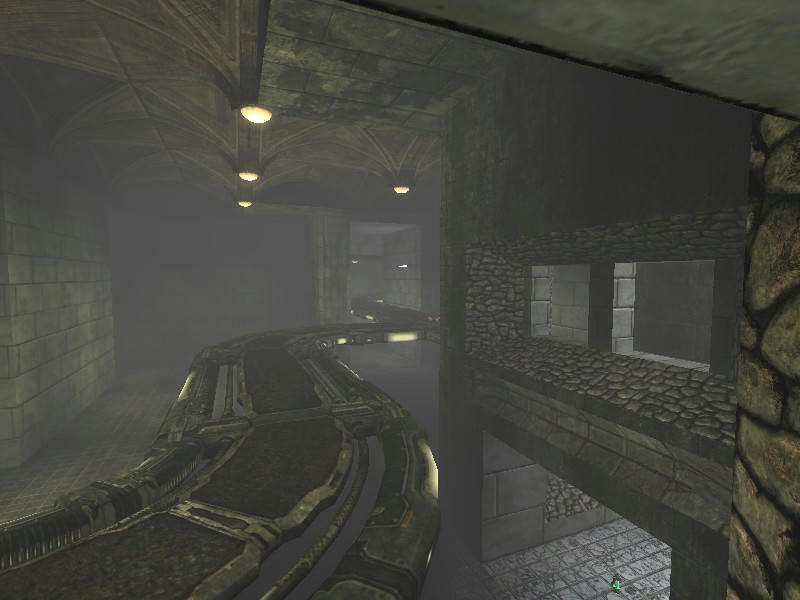 Credits:
Only me at this point
Download:
http://www.mediafire.com/?tbogdb3fvxkumtl