Name:VCTF-Reverie
Version:Beta 1
Compatibility:PC
Description:None Yet
Comments: Well i haven't released anything for awhile and I've jsut finished up this map, so i thought it was about
time to release it. I've been working on it since june i believe. This map does have powernodes in it because i felt that
it adds an interesting dynamic to the gameplay. I also have done a WAR version of it and will update this post when i release it.
Screenshot: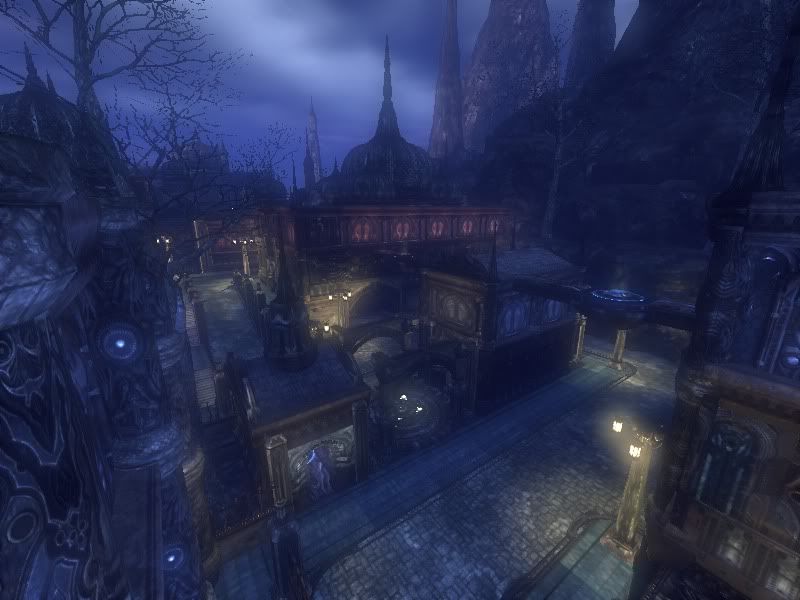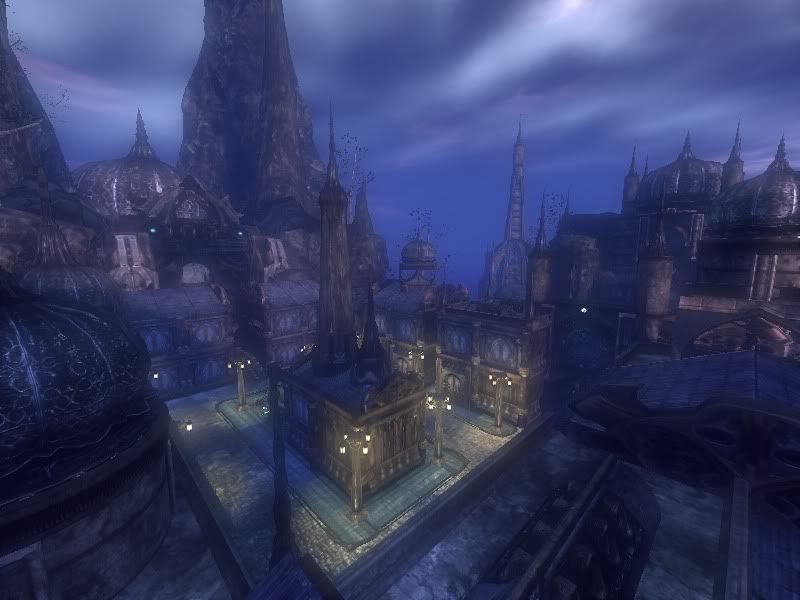 Download: http://www.mediafire.com/?efn7z7xapun5x5n