Name:Relic
Version:Late Alpha Early Beta
Compatibility:PS3/PC
Description:An old Temple lies in the Stormy Mountainside overlooking a calming Courtyard, once home to Ancient Battles and Sacrifice.
Comments:Maps been in production for the past 10 months on and off 1 person team (me), looking to release this for PS3 as my priority, large map with outdoor and interior sections, lots of detail!
Screenshot: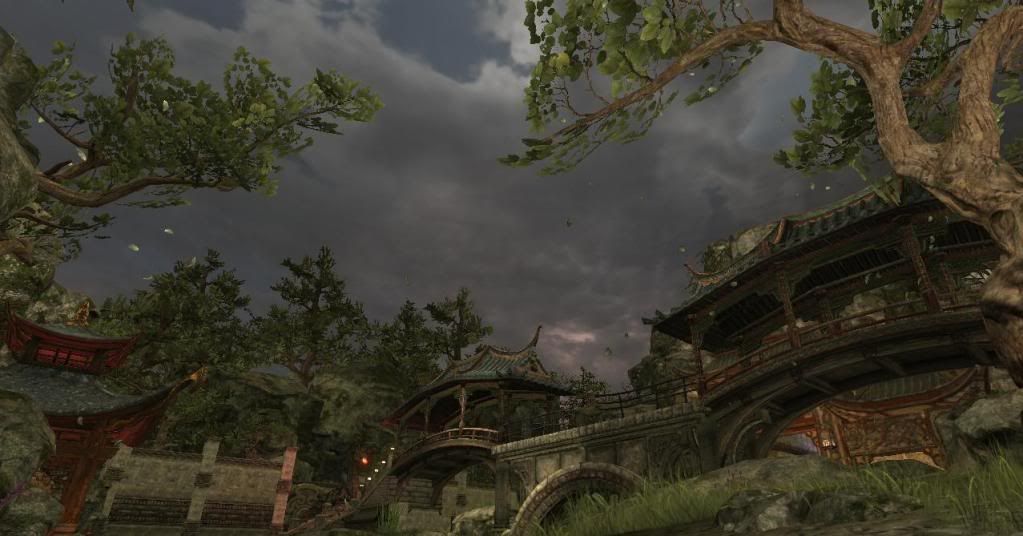 Credits:GammaRay117
Homepage:
Download:BETA Coming Soon!
Additional Screens:
http://i25.photobucket.com/albums/c8...elicpress3.jpg
http://i25.photobucket.com/albums/c8...elicpress1.jpg
PS- Feel free to comment and provide feedback from the provided Screen shots, everything is subject to change, Also keep in mind the screenshots only show a TINY portion of the map theres alot more info to come!
UPDATE #1:
Happy to Announce this Map will support DeathMatch at launch, Maximum allowed of course.