Name:
Safari
Version:
Beta 1.0
Compatibility:
Patch 2.1
Description:
Red Team
is slow but begins with an armor.
Blue Team
is fast, jump high but begins with only 90 HP.
Making frags gives you
XP points
and makes you have a better level.
Killing a noob
awards you less points than killing a good player.
Be killed by a noob
make you lose a lot of points and maybe a level !
Comments:
This game type is derivated of the
Opposite Team Mutator
and will be the base of the
Unreal Safari
mod.
It was tested with maps as DM-Defiance or DM-Arsenal. This game type works well with open maps where blue team can jump !
Screenshot: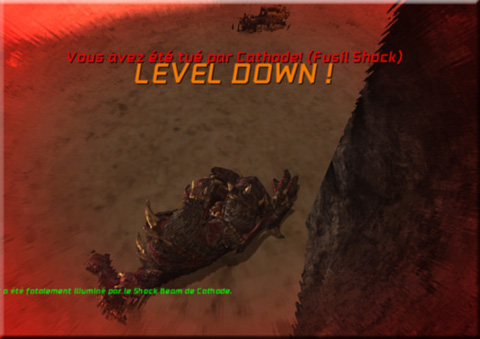 Credits
:Thanks to unreal.fr and unreal-design.com for their advices
Homepage:
http://www.moddb.com/mods/unreal-safari/
Download:
http://www.filefront.com/14702009/SafariBeta10.rar/