Name:
Temple
Version:
Beta 1
Compatibility:
PC
Description:
An underground map that has its initial inspiration drawn from 'The Undercity' (of world of warcraft).
Comments:
I've worked on this map over the past 5 months and it has taught me many things over the numerous times I've had to re-build it.
I'm also pretty sure I'll need to re-name the map, but I'll get around that later.
Due to a lack of internet, any fixes and updates to this map will probably take a while to upload, but I will be able to see comments. (thanks to friends)
Download:
http://www.filefront.com/14540321/CTF-Templebeta.zip/
Screenshot: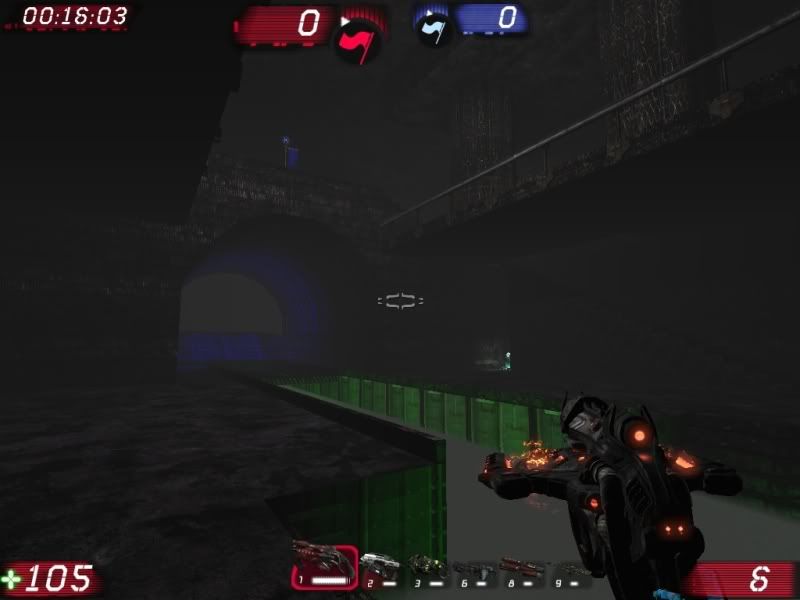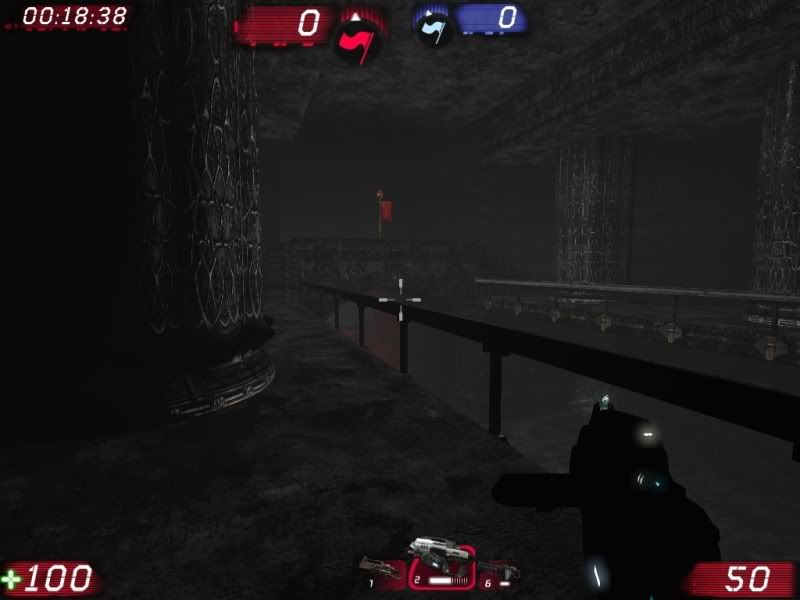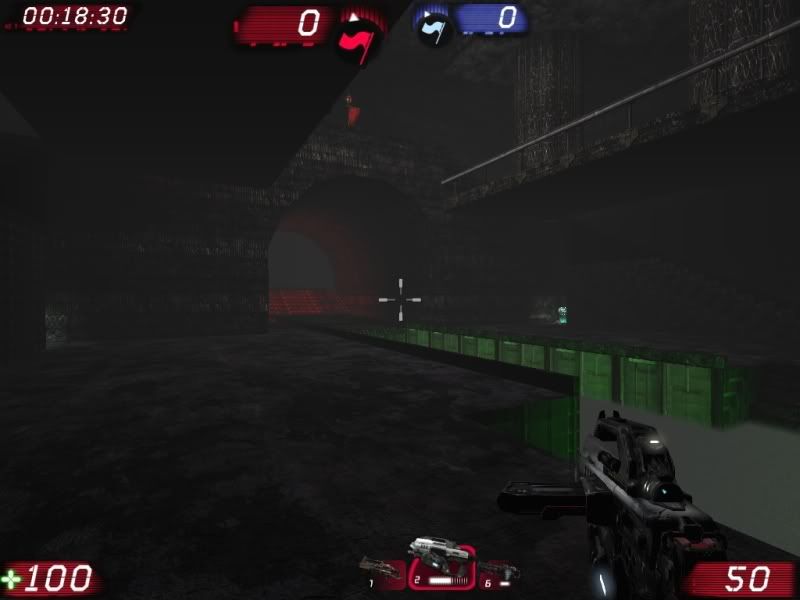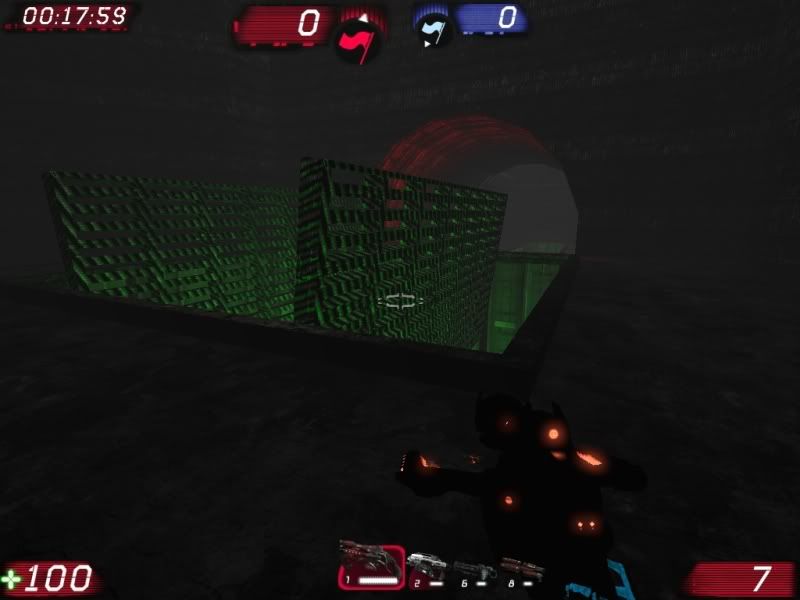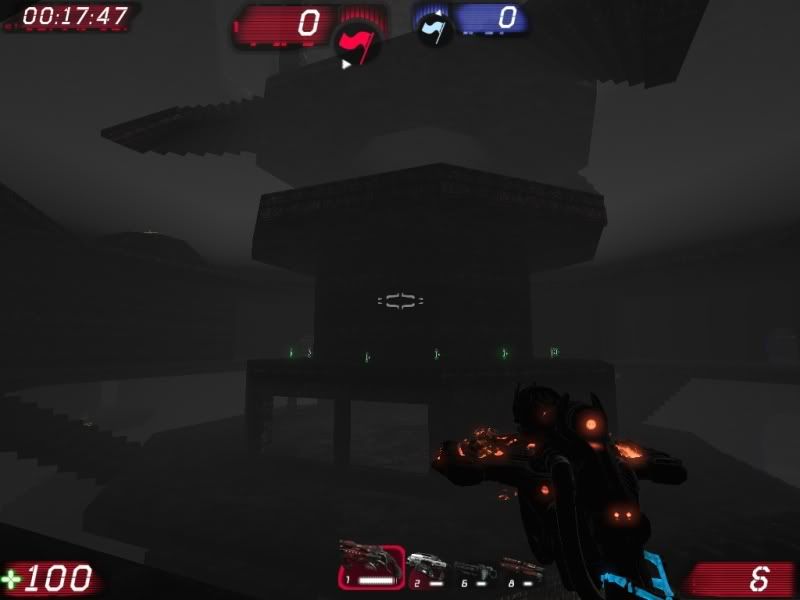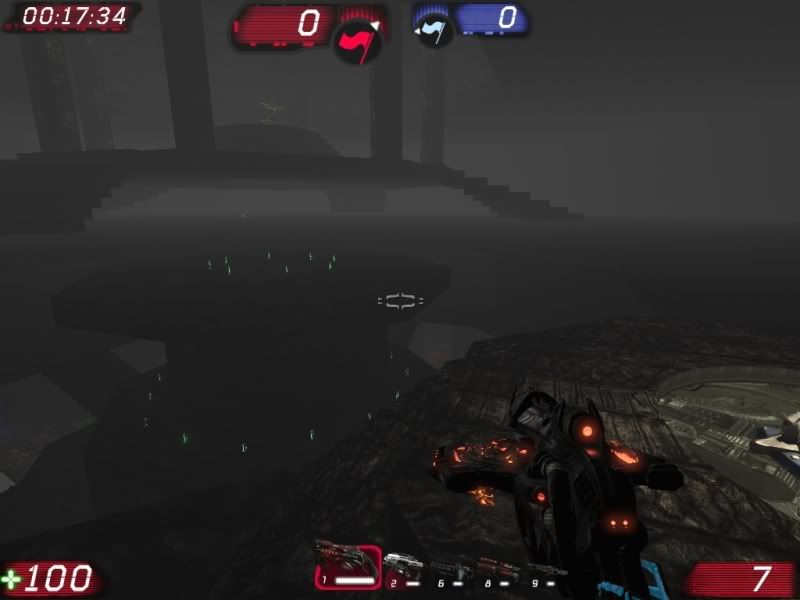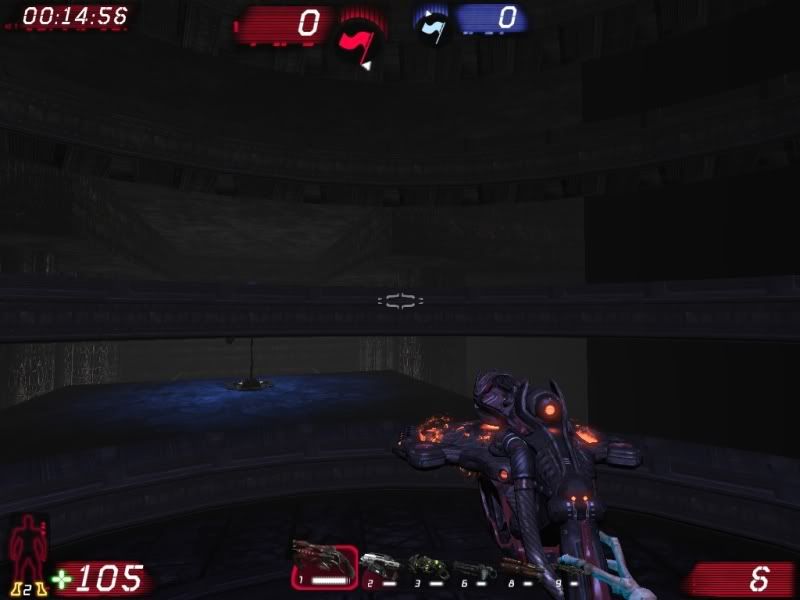 Credits:
The Ut3 map-making community for posting questions and answers that have helped me learn what I'm doing, aswel as friends who let me use the internet until I can find a new isp.