This is my first release here on the forums (but however i have made a few "test maps" in UE3 before this) Also there IS a PS3 version coming, so all of the PS3 guys can look forward to this!
Name: DM-Close Quarters
Version:beta then will be final after the ps3 version is cooked
Compatibility:Titan Patch 2.1
Description:a small arena style map for ut3. It has a wide open main field with a 2nd storie Hallway thats has windows to shoot down at your enemys. Also theres a few small quick access tunnels under the main staircase.
Comments:Try to keep the player/bot count to at least 10 for this one. Its Quite tiny!!
Screenshot: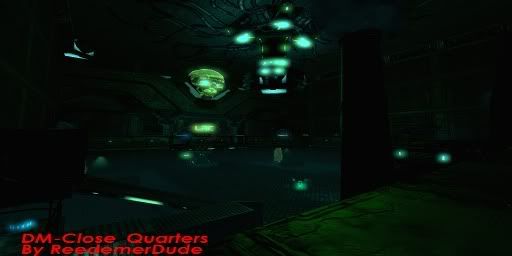 the main floor houses most of the action.. there are some pieces of movable cover there. This Screenie was brightened up to show the structure.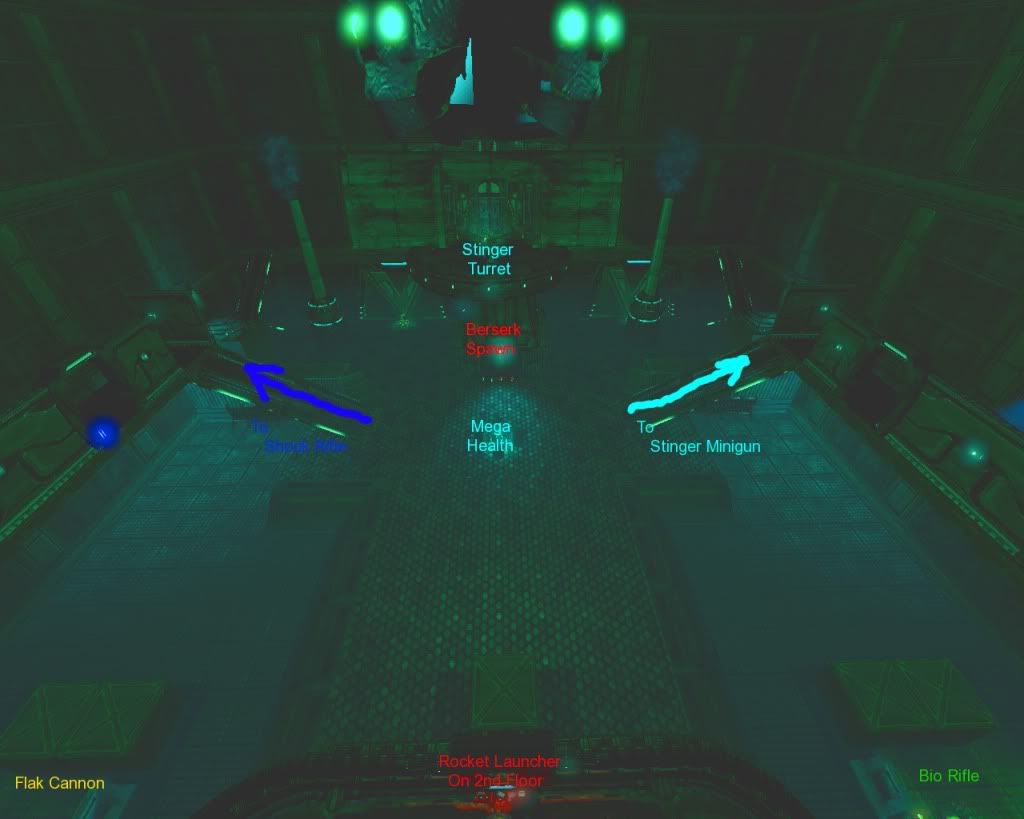 The Berserk Spawn

Main Staircase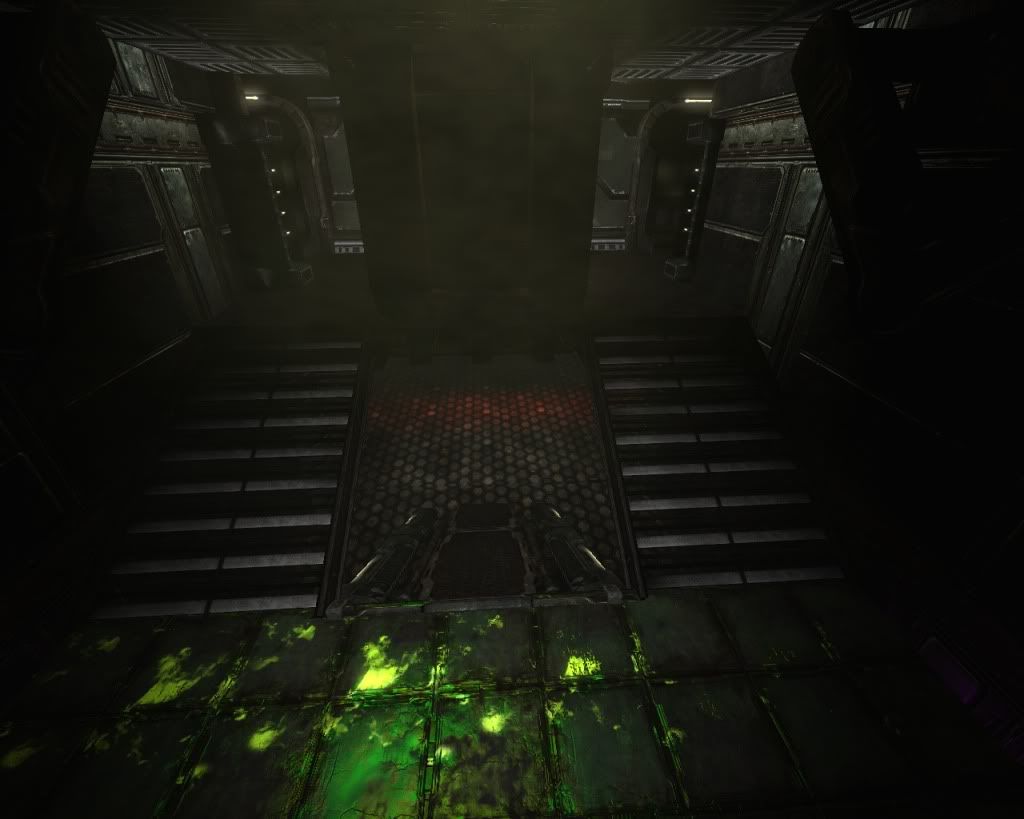 Credits:Myself for the map creation.
Epic Games for the tools,game,models etc.
KnightFire for beta testing the pc version.
Homepage:Its in my Sig :P
DONT FORGET TO LOOK AT THE
DM-Close_Quarters - ReadMe!!!.txt file!!!
Download:
http://www.filefront.com/14230021/DM-Close_Quarters.zip