ORIG. MAP MADE BY DINKELSTEFAN!!!!!!!!!!!
You need to have THE HAUNTED MOD Version 2.01 installed in order to play the Map.
Name:
TH-Hanatake
Version:
beta 2
Compatibility:
PC, patch 2.1, titan pack
Description:
a haunted map made originally from
http://utforums.epicgames.com/showthread.php?t=645445
Comments:
my first release
Changes since beta 1:
Added in fog
put more barrels around the map
added the flamer
more dynamite
NO MORE BATS! yay!
And that's pretty much all I could think of :P
put in some some fog, took out that whacky skull thingamajiggers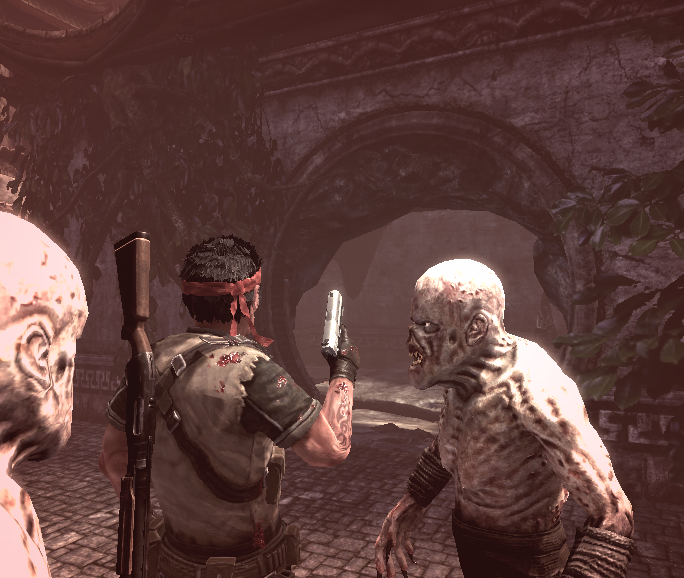 got to this dragon when you need help!
yeah, its a random one
Credits:
dinkelstefan, Epic, HEGI
Homepage:
nahhhh
Download:
Mediafire:
http://www.mediafire.com/download.php?42dtmtmmzjt
FileFront:
http://files.filefront.com/TH+Hanata.../fileinfo.html
post any feedback or issues